Taking advantage of email marketing should be your priority if you own a website or a blog. Why is that? Because it can be powerful, yet a low-cost way of communicating with your audience – provided that you already have an email list built. If you don't, luckily, there are many ways to make that happen. Keep reading in order to find out how to build a quality email list to take advantage of.   
What is an email list?
An email list is basically a database of subscribers, who expressed the willingness to receive promotional messages from you. The amount of subscribers usually depends on how appealing your content is, as it's often the main incentive for your visitors to opt in. Be careful, though, as some businesses use illegitimate practices to build their email lists, such as buying lists of subscribers. It makes very little sense in the long run – it's always better to communicate with those who are genuinely interested in what you have to say. Otherwise, you'll be sending out emails that will most likely be erased immediately.
And why does it make sense to build an email list and send out email marketing campaigns in the first place? Because email marketing can offer you a wide range of benefits, including creating deeper relationships with your audience a fraction of the cost of other media. You can easily keep your visitors engaged for a long time, even if they don't tend to visit your website as much as they used to.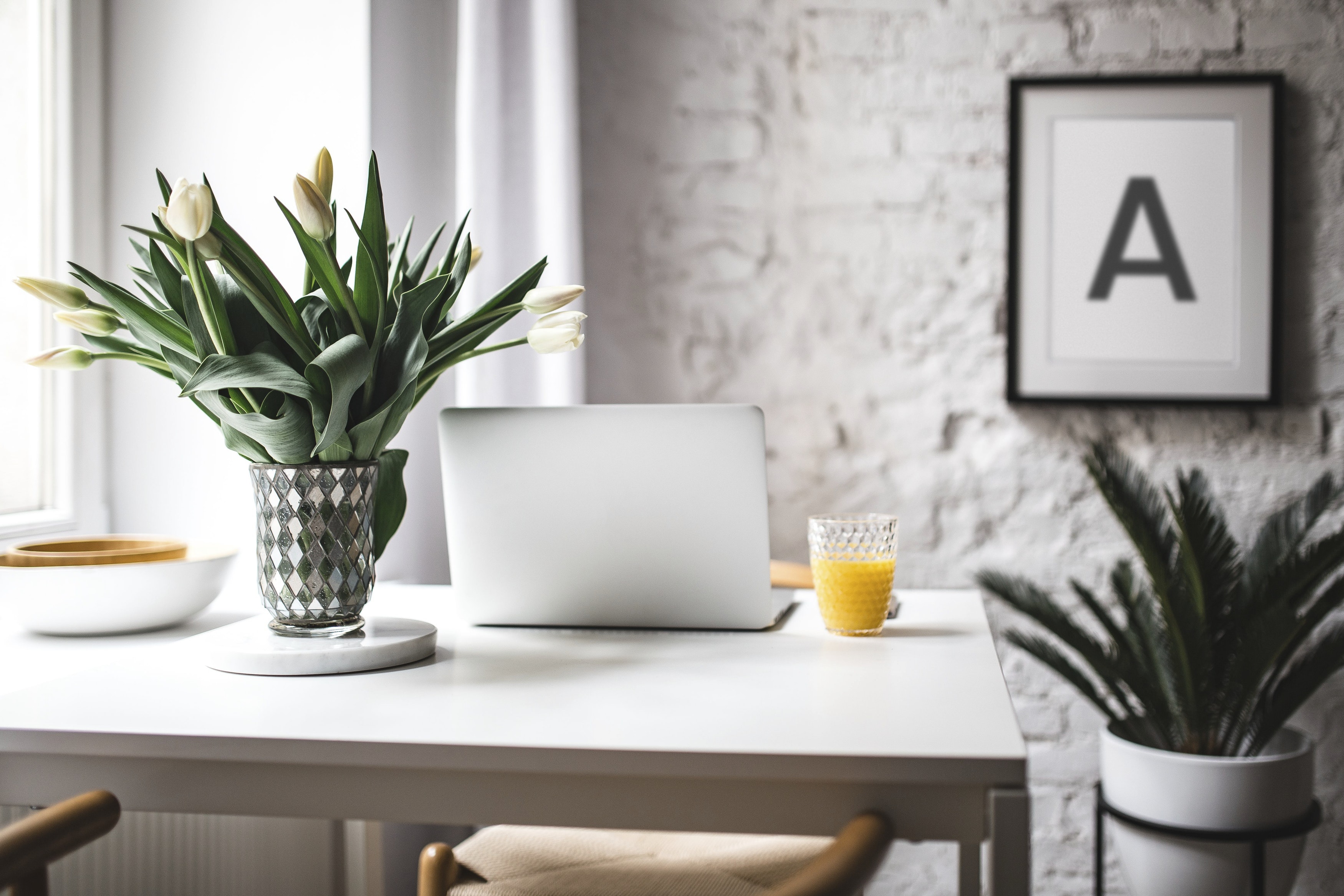 Choosing the right email software
Before you start your email list building efforts, though, you need a good email software. Why is it essential? Because you will not only store your email lists there but also send out your email marketing campaigns this way. It's important to have a reliable tool that can let you do it. Here are some options you can take into account:
MailChimp

is one of the most popular software out there. It's really easy to set up an account and start your email marketing efforts – even with the free version of the tool. Plus, there's a mobile app available, so you can always keep an eye on how your campaigns are doing. The software also lets you create proper landing pages and sign-up forms, as well as integrate your emails into a marketing automation strategy.

Mailgun

, on the other hand, lets you send transactional or bulk email effortlessly. When it comes to pricing, every month first 10,000 are free. In case of any problems, you can always consult the customer support team, as they work 24/7.

MailerLite

is another straightforward email marketing tool that has a lot of features and functionalities that can be useful, depending on your needs. The whole setup process is really simple, not to mention drafting emails with a drag and drop creator, and sending them out easily. You can also keep an eye on your email statistics and derive insights from them at all times.

FreshMail

also provides all the necessary tools to launch successful email marketing campaigns. You can easily take advantage of existing templates and customize them accordingly, depending on your needs. Because of that, you don't need any coding skills or even advanced email marketing skills, since the software will guide you through the whole process.

GetResponse

is another software that allows you to import and store your mailing list, and send out email campaigns whenever needed. It also offers many different features (such as creating landing pages and webinars), which means it can even become your 'all-in-one' marketing solution.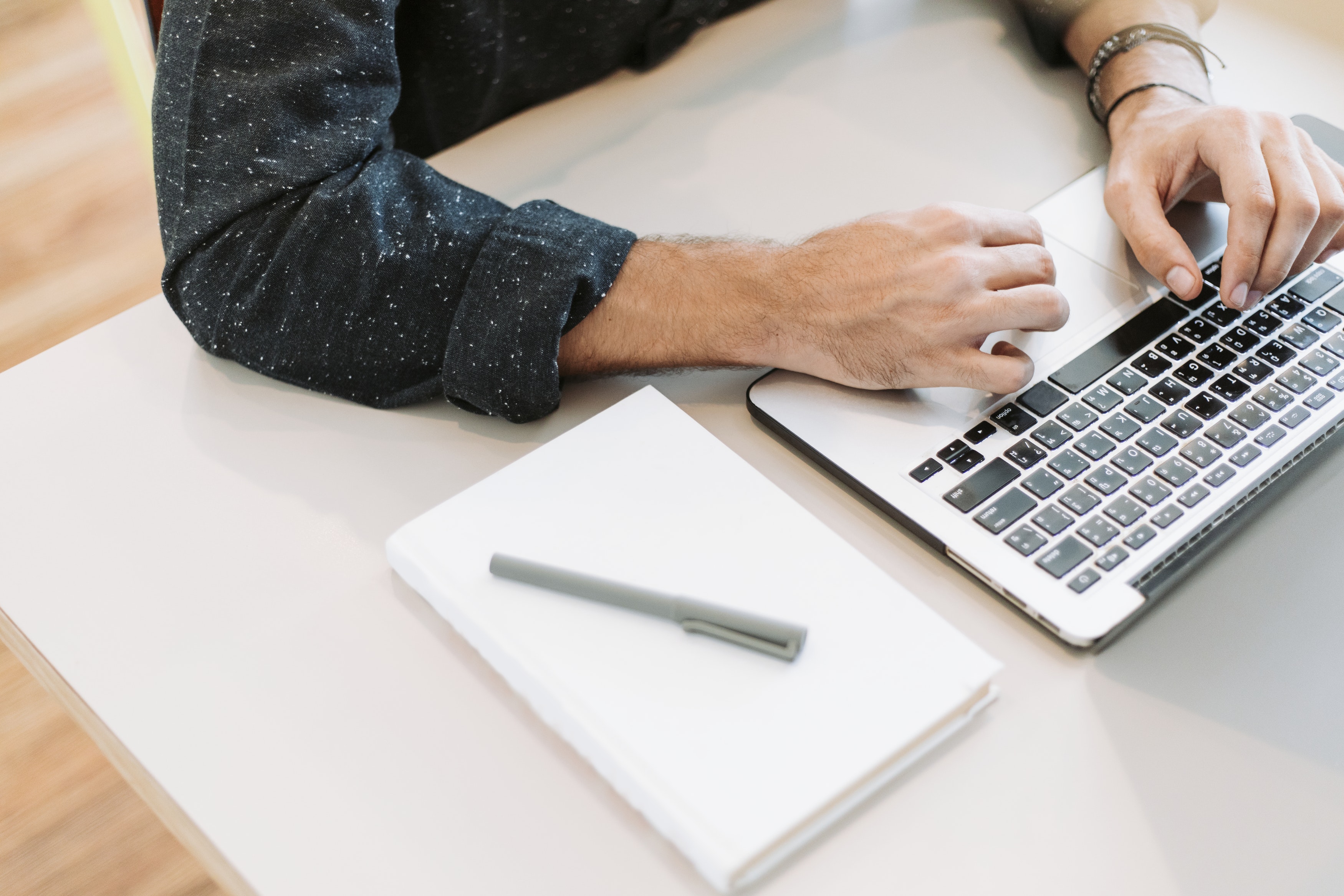 As you can see, there are many email marketing tools that you can choose from. Before you do so, though, think of your needs, as well as your budget. Obviously, the price is often the most critical factor for many of us. In most cases, however, you can use the email marketing tools free of charge – you just have to keep an eye on the number of subscribers on your list or the number of emails you're sending out, as this is often what the additional costs depend on. Plus, if there are no other features apart from email marketing that you're after – take into account how intuitive the tool is, and how much you can get out of its creator (when it comes to available templates, visuals, and so on). Usually, you can simply "drag and drop" the elements and customize them as you wish.
Best ways to build an email list
The best email list building strategies combine two relevant factors: proper user experience and providing as much value as possible. It may not seem easy at first, but here are some tips to get you inspired.
Make sure it's clear to see what the subscriber can get out of the whole transaction.

If you can give something out in exchange for an email, you should make it very clear. It can be a great incentive when it comes to signing up. However, if possible, you should also state what do you need those emails for. The more appealing the email marketing strategy, the more people will be willing to be part of it.

Come up with a relevant Call-to-Action

. A good CTA is often hard to find. How to make sure it's appealing enough for people to click on it and perform the action you expect from them? First, make sure your CTA is as personalized as possible and fits the whole page or a single pop-up (we will discuss these later on). Apparently, a carefully customized CTAs can basically double the number of your email subscribers. If it's consistent with the content on your page, it will most likely refer directly to a visitor's needs, instead of resembling an advertisement. Actually, don't be afraid to use humour or sarcasm in your CTA's "no, thanks" option as well. If you play it right, people would most likely change their minds, just because they're intrigued – even if they wanted to refuse to sign up at first.

Make good use of pop-ups or slide-ins for each page of your website

. Once again, remember to keep them personalized, so that they don't irritate your audience. Take advantage of timed pop-up ads and onsite retargeting. What does it mean? For example, you can target only those visitors who spend a certain amount of time on your website with a customized pop-up that refers not only to this type of the user behaviour but the whole content of the page. You could also use exit pop-ups (which appears when a user tries to leave your website) or scroll ones, which pop up when the user is scrolling down the page for a while.

Take advantage of your mailbox and other owned channels

. Start with your email signature – add a link to your website, or directly to the newsletter signup form. You can easily use your social media for that purpose as well, by pitching your newsletter on Facebook, Twitter or LinkedIn accounts, depending on who your target audience is and how many followers you engage with on these channels.

Create a proper lead magnet to attract subscribers

. If you come up with a compelling asset, you're clearly stating that you're offering something in exchange for the subscription to your email list. It's a great way to attract potential subscribers, provided that your lead magnet seems beneficial to them. This could be an ebook, simple checklist, exclusive deals, or even a presentation. No matter what you choose – make sure it's tailored to what your audience needs and perceives as valuable.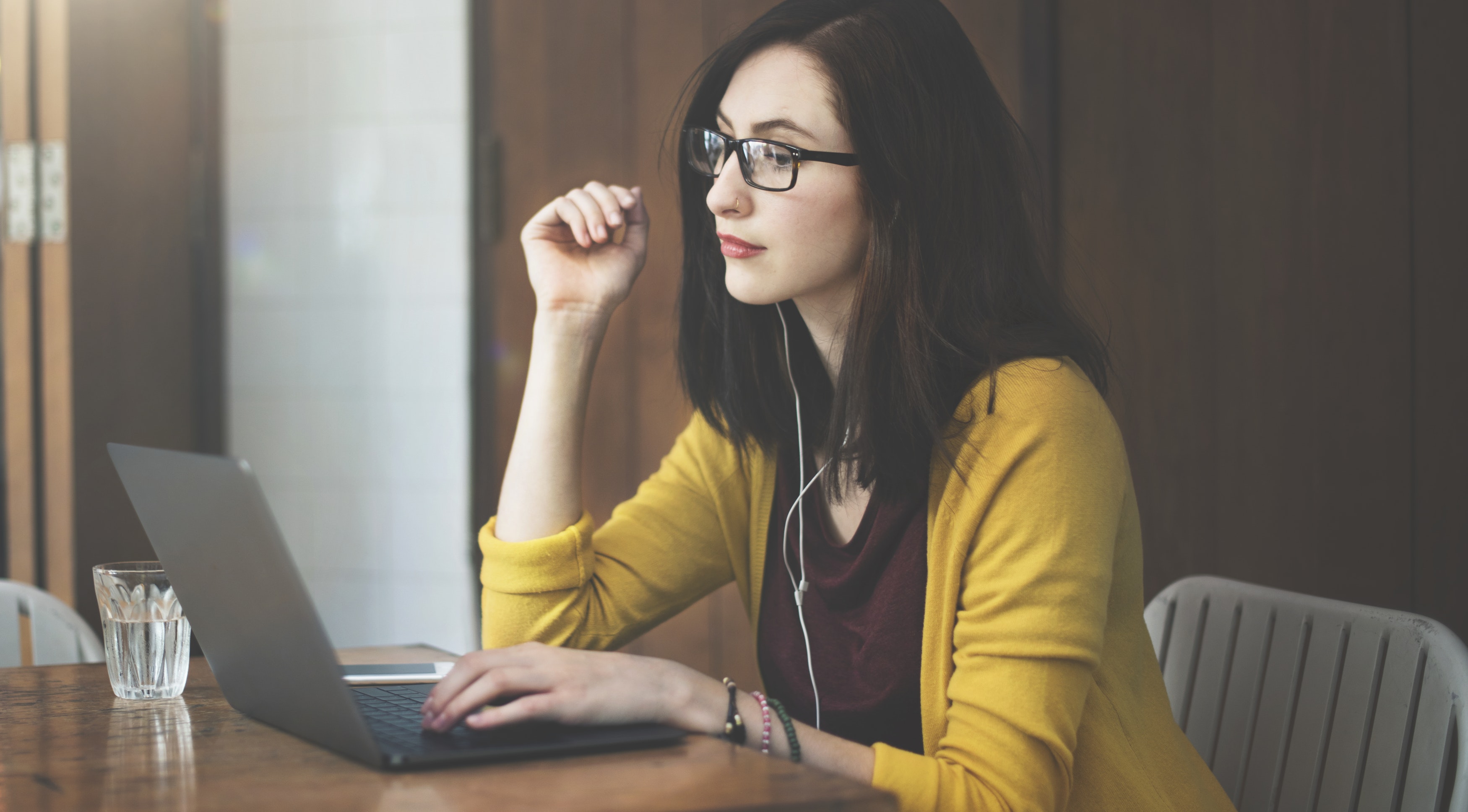 Consider offering gated and exclusive content

. Giving out only a part of what you offer is a smart way to encourage people to see what else you have in store. Basically, everyone likes to have access to something exclusive, which they can get in exchange for their email addresses.

Organise webinars and/or events

. Signing up for an interesting event or webinar also means opting in for your newsletters. Make sure whatever you organise is actually worth joining, though. It can be an attractive incentive for people, especially if you're letting people take part in it for free.

Incorporate opt-ins into other forms on your website

. If you already have a contact form (or any other form) embedded in your website, you can simply add an opt-in checkbox to it, just to increase the chances of people signing up for your email list.

Look for guest blogging opportunities.

Guest blogging can easily get you places. You can not only have your content noticed, build some high-quality links to your site but eventually – get new subscribers for your list. If you are allowed to include a link to your website, you can use it to drive traffic to a specific page, and also use dedicated tools (such as RocketLink) to redirect the visitors to your newsletter subscription form once they click on the link.

Get active on Quora

. This popular Q&A site is a great way to make yourself stand out, share your knowledge, and link back to your website – especially if you have interesting content to promote.
Building an email list from scratch is definitely not an easy task, but it can bring you great results in the long run. The more creative you become (and the more value you provide to your audience), the better. Why is that? Because there's plenty of fish in the sea, and you're not the only person who's fighting for the attention of potential subscribers. Bloggers, website owners and marketers often have to face the challenge of getting through marketing clutter in order to reach their audience. That's the main reason why many people stop reacting to emails – since they receive so many of them. And their reluctance is hardly surprising. But, if done right, email marketing can be useful both for you and your audience, especially if you target the relevant group of people and give your subscribers something valuable in exchange.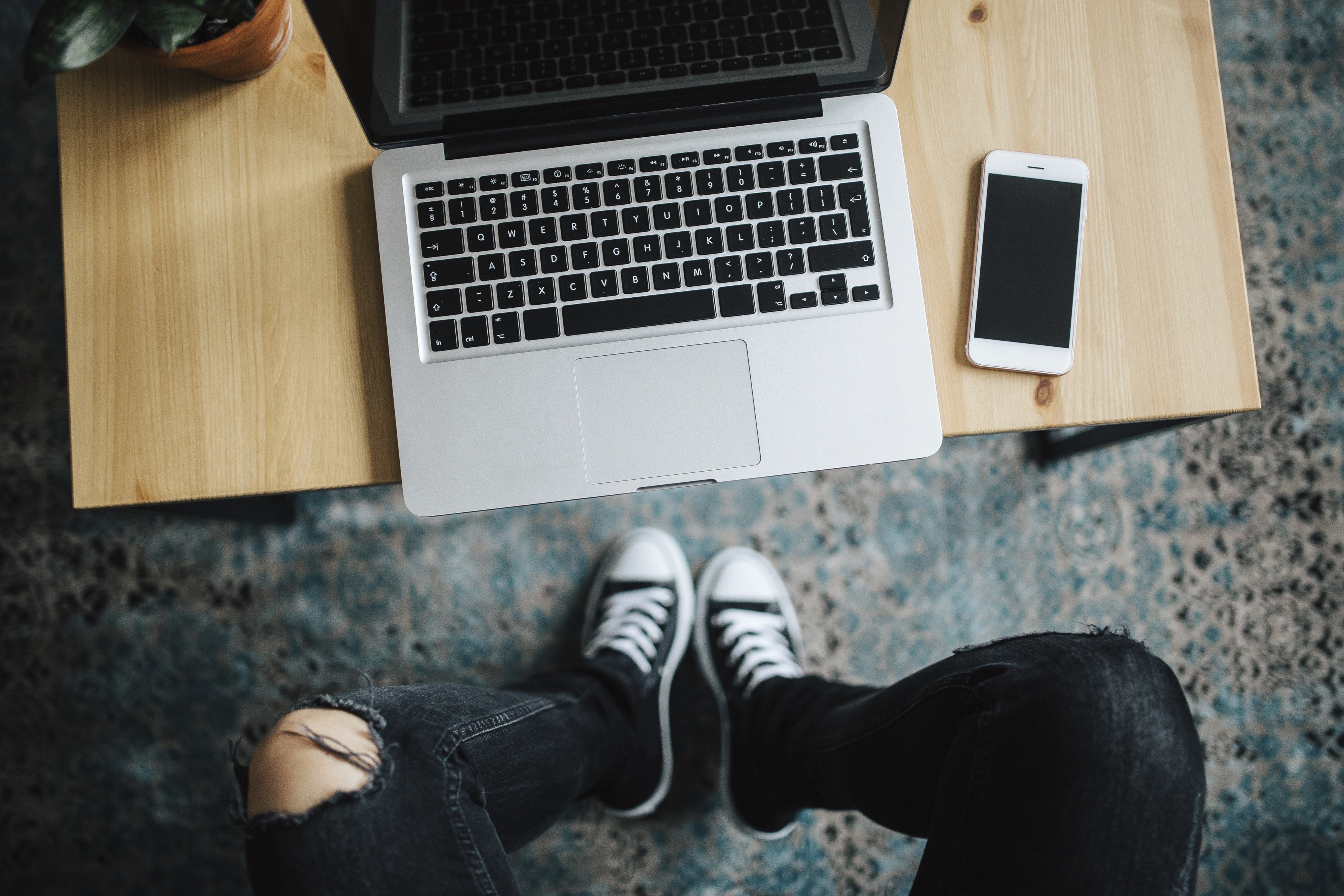 Nonetheless, before you dig into your email marketing efforts, don't forget to select a suitable email marketing software. It's always a good idea to think of your needs first and then test out at least a few different solutions, before finding the tool that suits your needs the most. It may seem time-consuming at the beginning, but it's definitely worth it – especially since many of available tools offer a free trial.