Blogging is a great way to develop your passion and make money at the same time. It's evident that bloggers consider monetizing their work and are getting more interest from brands who are looking for brand ambassadors. Bloggers are influential and successful on social media, so it's easier for them to reach a target audience. Collective Bias conducted a survey that shows 30% of consumers are more likely to trust recommendations coming from a non-celebrity blogger since they are more relatable and trustworthy.

Through sponsored posts, bloggers can earn money, reach out to a bigger audience and discover new products and services while brands get more recognition and potential customers.
Brands are always willing to pay for sponsored articles since they're incredibly effective which is why it's important to know how much a blogger should actually charge for a post.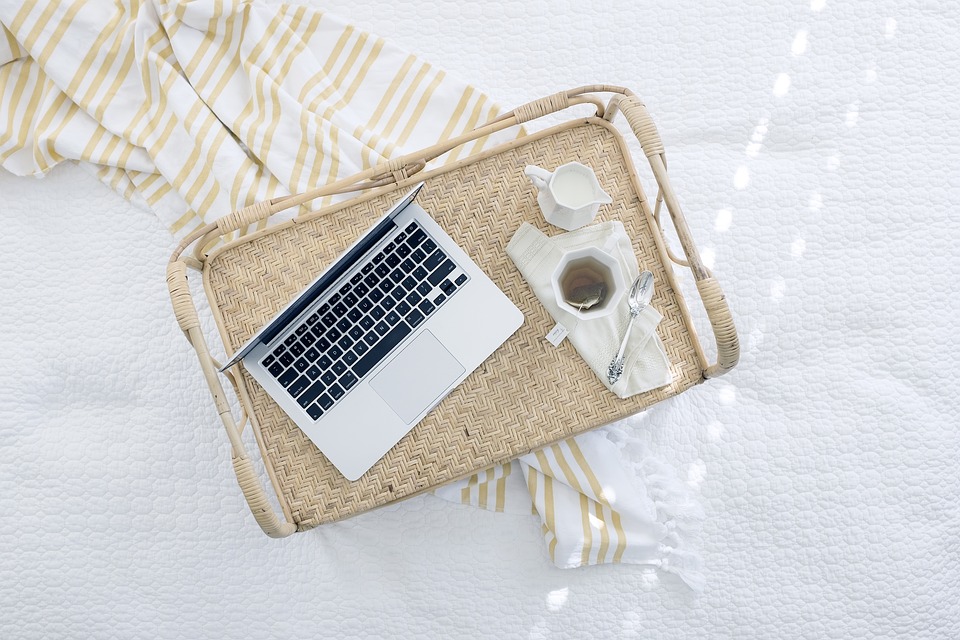 Sponsored articles
You're probably wondering what exactly sponsored articles are. It's a piece of content that can be presented in many different forms, from texts and pictures to animations and photo shoots. Content can come in unique forms and is published on blogs, vlogs, social media and websites, all chosen depending on the article and target audience. Sponsored posts are paid for by brands who are trying to promote their product or service and reach out to bloggers that are able to reach their target audience. The collaboration fee is called a barter which is either money or products. Collaborations are usually discussed beforehand. Although each brand often has their own pricing, bloggers should also have an idea of how much they should charge for different types of posts.
What is a blogger's goal with sponsored posts?
increasing visibility of the brand they are being sponsored by- this means improving the brand's position in Google search results
making the brand more known to a broader audience- this helps the brand become more recognizable and attracts new customers
creating interest around the brand- having people asking about the brand, their products, and services
helping their audience discover new products- a blogger's goal is the added value to their followers' lives.
Types of sponsored articles
As a blogger, you can write sponsored posts in many different forms:
A short post
A simple post that can either be just a shorter post or social media post. This form is quite straightforward and doesn't require too much writing or planning. These are also usually the ones that you should sell for the least.
A long post
This can be a blog post, an interview, report that is usually combined with photos or videos. These require more research and effort which naturally makes them more valuable.
A series of posts
Brands can require bloggers to add multiple posts in a specific period that are most likely about the same topic. This is a popular tactic but also allows you to get paid for multiple posts.
Social media posts
Bloggers usually charge extra when it comes to social media depending on different factors (their amount of followers or the level of their activity). You can mention brands in Instagram posts or Snapchat stories.
Multimedia posts
These are the most creative and interactive posts. They're usually video clips, presentations, quizzes or graphics. Multimedia posts attract the most interest since they allow followers to interact with the brand and share their thoughts or they just teach them something new in a fun way.
It mostly depends on the brand to decide which types of posts they need for their campaign. Single articles can be made into a whole campaign, or they just are a part of a brand's plan. As a blogger, you must figure out how much you should charge for a post and how much brands should pay you based on a few factors.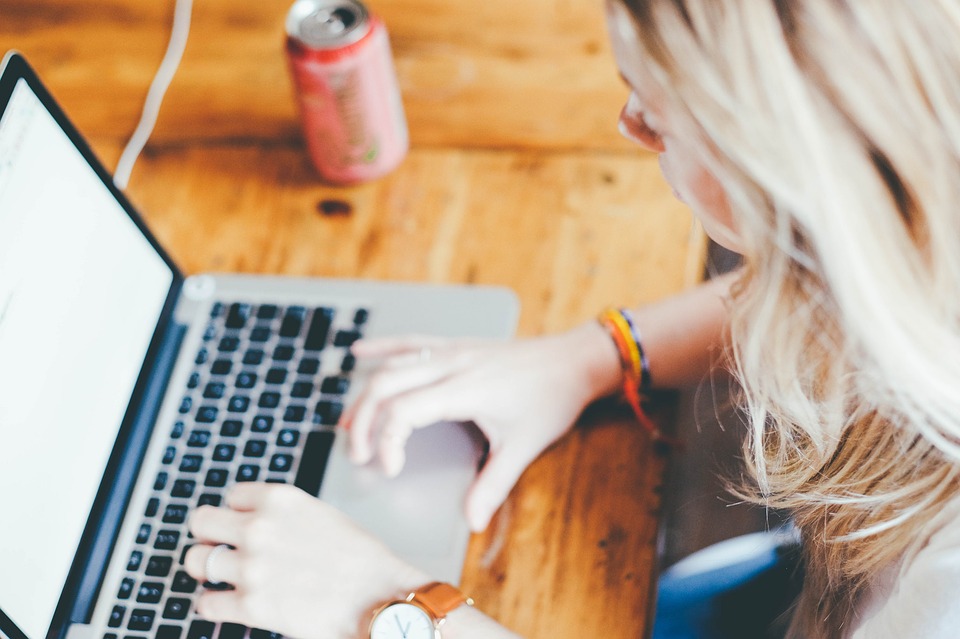 What determines the price of a sponsored article?
Your target group
Brand's are interested in sponsoring bloggers that cover similar topics and reach their potential customers. Athletes who browse sports blogs won't be interested in makeup products, while beauty brands won't pay for sponsored posts on travel bloggers. Target groups should be willing to try out the product or serve you're advertising, not be filled with confusion.
Your Reach
As a blogger your statistics are important to brands. The wider the audience you reach, the more people can potentially find out about the brand, the higher the sales. This means that if your reach is high, you can charge more for a post.
Your Niche
What does this brand have in common with your content? Does it cover the same niche? Brand's are picky about their publications, especially if they have a smaller site. If a brand cares about their exposure on a particular website they are willing to pay serious money for a post, especially if the site is original and has a new take on things.
Your influence
How influential is your blog? If you would consider yourself influential and have a large audience, you can automatically charge more for posts. Sharing a brand's work will bring it exposure and is one of the best ways to gain popularity as a blogger. It's no surprise that social media influencers are earning thousands and ranking high in statistics.
Check the brand's reputation.
You don't want to be advertising or representing a brand that is untrustworthy and rated poorly by customers. Stick to brands that are well known and loved such as Netflix, Nike or Apple. These brands offer higher pay and can bring you popularity online. It's prestige to have this type of brand chose your blog. Remember that you should also believe in the specific product or service- don't post unethical brands or controversial products.
Social media
Social media is critical in today's marketing. Being active and having a larger fan base on social media will have brands more interested in your content and shows that you reach a wider audience. Most sponsored content is additionally promoted on social media platforms. It's normal to add an additional fee to your services if you consider your fanbase large.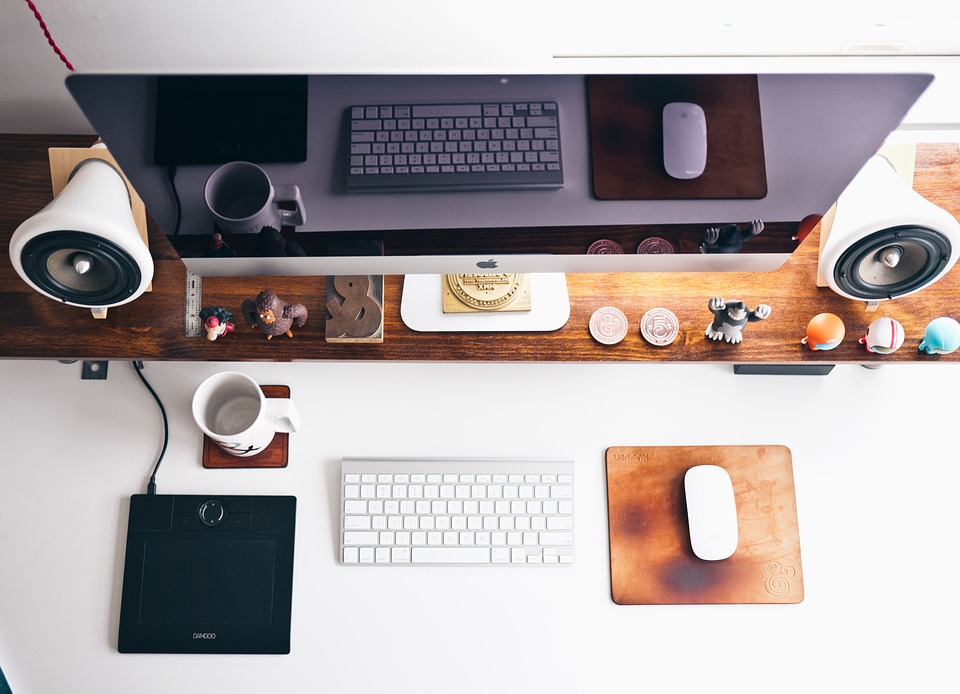 Your experience
If you have years of experience in blogging, have worked for numerous brands and have an established market position you should be charging more than a newbie who has just started creating content. May sure you know the worth of your work and never underestimate your content. This also applies to newbies- don't overestimate your work if you know it isn't great yet. It takes time and practice to become better at what you're doing.
Commercial exploit
As a blogger, keep in mind that brands look into your portfolio and want to know about previous projects you had worked on. They also check for competitor brands or similar niche brands. You should also know that brands like to work with bloggers who are into advertising- this doesn't mean spamming their audience with ads, but being active and a few ads once in a while are important. Having successful past projects will require brands to pay you more.
Your effort
Does the brand provide you with a ready article or just a title? The amount of research and writing you put into an article should also be taken into account when negotiating the final price. The more work and effort you put into a project, the more you should get paid.
Your creativity
Your creative side to a project (original ideas, unique graphics) can alter the price of your work. Get creative and spend a little more time on tasks- it will be worth it!
Statistics
Different metrics and tools allow you to ensure the best ratio between price and quality. A few examples are Google Visibility or Trust Flow, Moz, Clusteric or Majestic.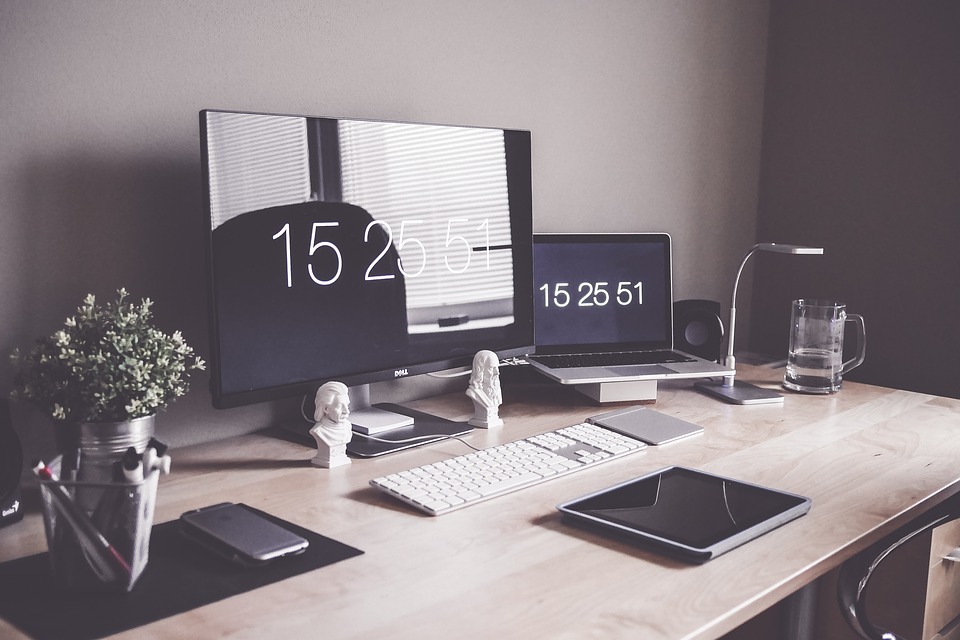 What is the point of sponsored articles?
Anyone can buy a sponsored article. It all depends on a brand's needs and business goals. A few main groups of buyers are:
The technology sector- it's not a surprise that the tech community enjoys the benefits of articles which help them become more recognizable
E-commerce– probably the most interested in purchasing sponsored articles. They have advanced tracking options and can measure the effects of articles in real time.
New products on the market can be advertised through sponsored articles
FMCG- sponsored articles have a huge impact on sales of certain products and help reach their target audience
Sponsored articles are needed in any industry. It's all up to you as a blogger in deciding which brands best fit your niche and opinions.
What are some places where I can sell my articles?
Finding a place where you can safely and legally sell articles is not easy. There are a few platforms on which you can offer your content as a blogger:
Recommendations– this is the first thing you should do. Ask your peers or fellow marketers about their favorite sources that brought them profit. Try to get inspired by their ideas and advice. The more experienced they are, the better understanding they have on these platforms.
Manual harvest– browse Google and try to find a brand that best matches your blog. This may take time and a lot of trial and error.
Aggregators– many helpful tools, such as net allow you to sell your content and match you with brands that are looking for blogs similar to yours.
Groups– there are many bloggers groups on the internet where bloggers share their experience with selling work, earning money off of posts and brands they recommend working with. Facebook is a great start for influencer and blogger groups. Don't be afraid to ask questions!
The cost of sponsored articles depends on many different factors. There is not one correct answer on how much you should charge for each post, but always know the worth of your work. Some bloggers prefer spending more time on an article for $150, while others like lots of quick, short articles that require minimal effort for $15 each. You determine what your goals are and how you prefer to work. Many different factors determine a final price and it is all up to you and the brand you're working with to decide what the best option is.