Once you start digging into Search Engine Optimization (which is inevitable if you own a website), you will quickly realize that link building is an important part of every SEO strategy. Interestingly enough, building links is not that difficult, especially if you use available link building tools. However, it can be really time-consuming and sometimes even pointless, especially if you have no experience with it. There's a way to avoid that, though. Keep reading to find out how you can get the best out of your SEO strategy with relevant link building tools.  
What is link building and how can you take advantage of it?

Every website needs to be well-optimized for search engines. Yes, you've heard that right – not only its design, content and intuitiveness counts but also its visibility in the Search Engine Results Page. And that's hardly surprising since even the best websites can't be appreciated if nobody ever finds them. That's precisely the purpose of Search Engine Optimization – to make your website stand out, increase its rank in SERP and thus, become more visible to Internet users.
Luckily, there are many SEO methods that you can take advantage of. Link building is particularly interesting because it's not that difficult to implement, yet can bring great results to your website. Basically, the aim of building links is to acquire backlinks to your website from other sources – the more relevant and high-quality, the better. Hyperlinks actually matter not only to search engines (since it's one of the factors that counts when establishing the rank of each webpage) but also to Internet users, as links ease the navigation and somehow connect all websites together. That's a good enough reason why the quality of the links is essential.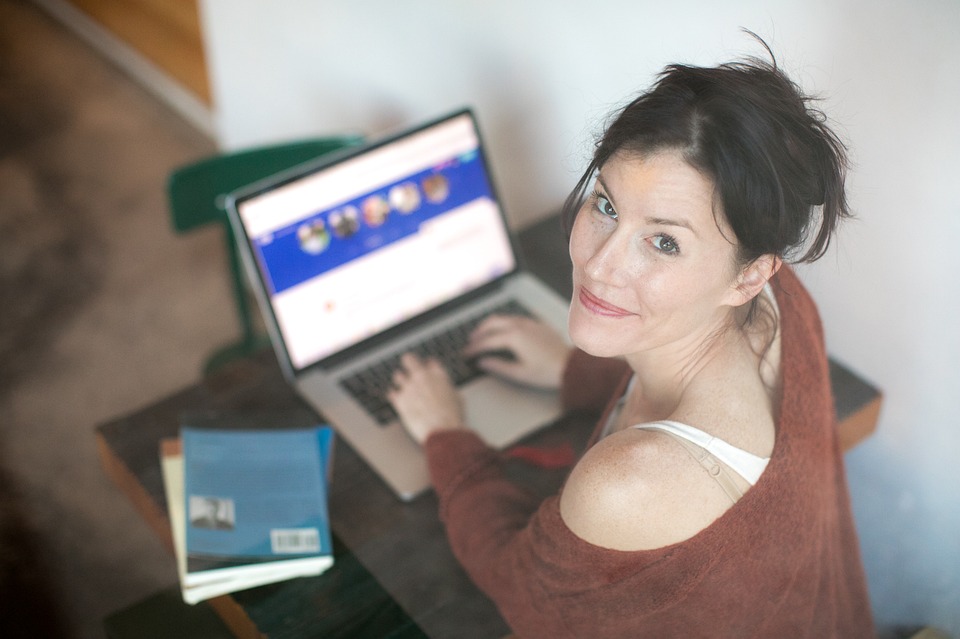 Basically, every backlink is treated as a "vote of confidence" in your website. If it comes from a suspicious source, though, it definitely won't help in driving valuable traffic to your website or increasing its rank in SERP. As a matter of fact, such backlinks may even do more harm than good. It's important to use transparent and legal methods when building links, just to avoid any violations. And you can easily do that with proper link building tools.
Best SEO & link building tools and services
The best thing about link building tools is that they are intuitive enough to be used by anyone, even if you're just getting familiar with SEO and building links. Actually, taking advantage of dedicated link building services yourself is a great alternative to hiring an expert to help you out. Let's have a look at more different SEO and link building tools, that you can use in different stages of your link building strategy.
Ahrefs

is one of the most recommended SEO tools out there, as it highlights what parts of your website need some improvements in order to help you rank higher in SERP. You can also analyse your competitors and find the most popular and cited content within your niche.

SEMRush

lets you easily check your rankings and changes to them, as well as find new ranking opportunities. It's a great tool if you're into analytics and exhaustive reports that help you better understand your website's search data, traffic, or even your competitors.

KWFinder

, on the other hand, helps you find relevant long-tail keywords that can help you optimize your website in a more effective manner. Also, its Rank Tracker tool helps you determine the rank of your website while tracking your improvement based on one key metric.

Moz

is also highly recommended by SEO experts around the world. It's said to be always up to date despite Google's regular algorithm changes, and offer outstanding customer support. In any case, it can provide you with great insights into how your website is performing and how you can improve it.

Majestic

has numerous features that you can take advantage of. For example, its Site Explorer allows you to have a general overview of your website and the number of backlinks you acquired. It also works as an SEO keyword tool that you can use to find the best keywords to rank for.

Screaming Frog

seems to be another popular choice among SEO professionals. No wonder – it can quickly perform a site audit and inform you of duplicate content, errors to fix, bad redirections, and areas of improvement when it comes to your SEO and link building efforts. Besides, it offers creative content and complete social media strategies.

Stellar SEO

offers quite a unique link building service since its team actually takes time to understand your goals, develop a dedicated strategy, and execute a proper outreach program to help you build quality links.

FATJOE

has a slightly different profile. It serves as an outsourced link building and content provider for SEO agencies. You can use it to get mentioned on relevant blogs and websites while keeping the whole history of built links in one place, so you never approach the same source twice. There's also a possibility to order quality blog posts, articles and press releases.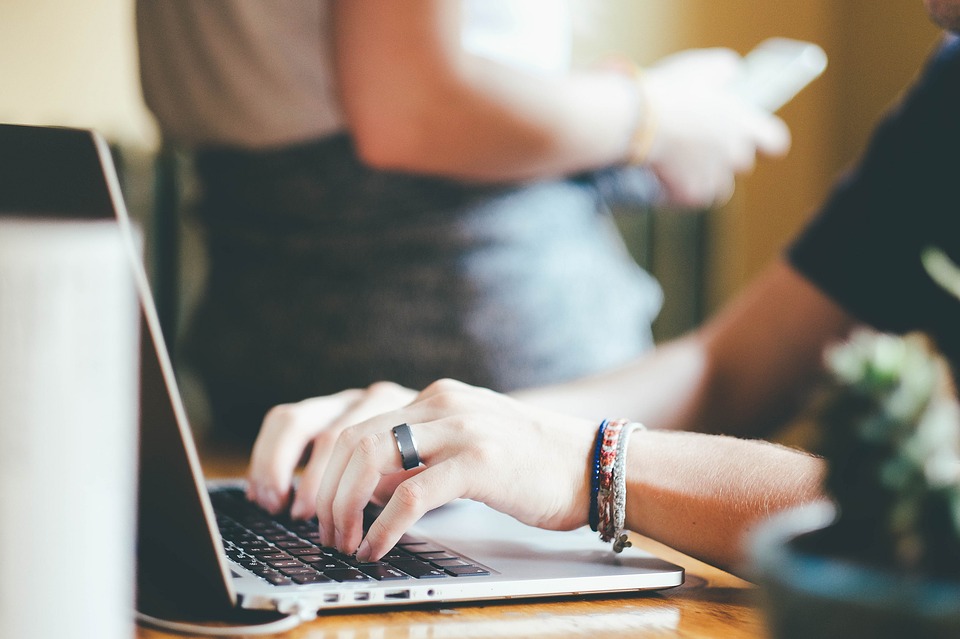 Linkology

has a more specific approach, in which their in-house marketing team sources out high-quality websites for link placement. Then, the content professionals create relevant articles that are placed on these websites – with backlinks to your site, of course. It's a great way not only to build links but to create and promote valuable content. Thus, it focuses more on quality, rather than quantity – and that's all you could expect from a good link building service.  

Digital Current

will give you the opportunity to get ahead of your competition. Thanks to the reliance on careful trend and data analysis, they can help you proactively leverage changes in search engines. They basically use their own system to build your online authority and get your website higher in the search rankings. It's usually done with a mix of techniques: content marketing, influencer engagement, publisher outreach, and visual graphics creation, just to name a few.

Higher Visibility

revolves around establishing authority in order to attract quality backlinks. They understand that having a lot of hyperlinks coming from many different (sometimes even dubious) sources is not enough – or may even be harmful to the rank in SERP. The sources should always be relevant to your industry and specific objectives, and Higher VIsibility can help you find ones.

Page One Power

runs specific link building campaigns, based on proper research and KPIs that are tailored to your needs. Similarly to the above-mentioned tools, they value relevance and quality first, instead of using a page rank metric as an ultimate criterion. It means that the strategy will combine at least a few different metrics and techniques in order to find backlinks that will work best for your website.

The Hoth

aims to build high Domain Authority homepage links (using the Moz-Domain Authority metric, above all) and have in store some quality publishers to get you those backlinks within your niche.

Audience Bloom

has a unique profile, as it focuses on relationships with journalists and creating valuable content to acquire high-quality backlinks. Interestingly enough, they begin the whole process by checking out your website, in order to find any content that can be enriched or transformed into e-books, infographics, and so on. Once the content is attractive enough, they identify relevant publishers and connect them with what you have to say. What's more, your being highly involved in the process and have control over all decisions.

Inseev interactive

helps to increase your authority by creating proper content and finding influencers to collaborate with – everything to build high-quality backlinks to your website. It also offers link removal service, link profile analysis and white hat linking.

Whitepress.net

is a great platform with many different options for you to try out and build links in a way that works for you best. For example, you can order quality content and browse sponsored article opportunities (with a backlink to your site, that is), which basically means that you have full control over the sources (and their quality) that will link back to your site.

Speaking of link building tools, there's also another option to keep in mind –

automatic backlink builders

. It's a great option to have results fast, but the whole process is not always as transparent as it should be. Basically, such tools are designed to create backlinks automatically, which can often be perceived as risky when building links. Still, many providers of such services claim otherwise. Make sure you set up your account properly and specify your requirements before you start using automatic backlink builders. Even though links will be built fast and it will all require almost no effort from your side, make sure you keep an eye on the quality of backlinks acquired in the process.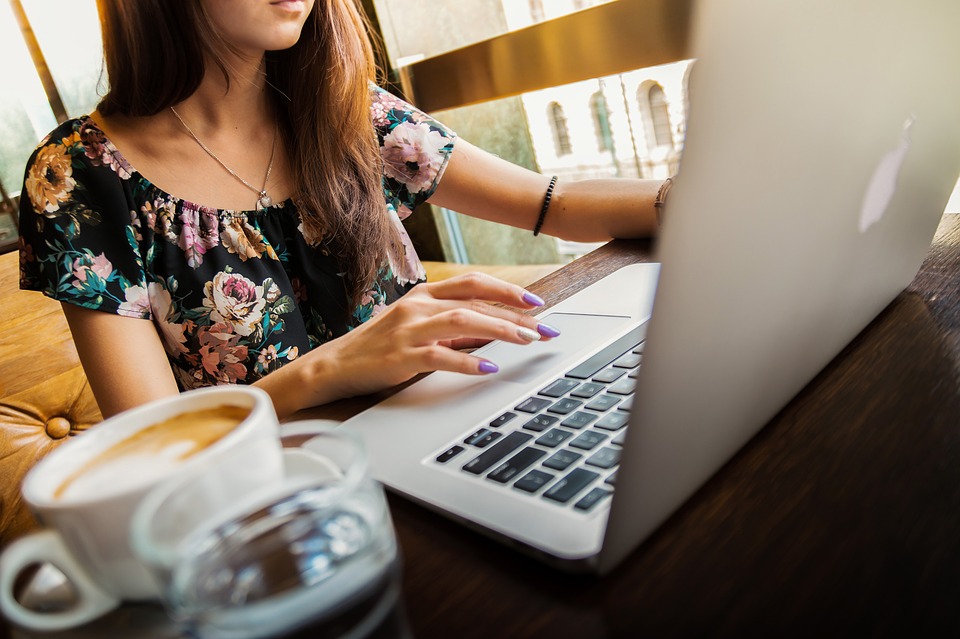 Nowadays, websites are an essential part of your business – especially if you wish to take it to the next level. But, in order to stand out, your website has to be visible to Internet users. Otherwise, nobody will ever find out about your business.
There are certain techniques that will help you optimize your site, but don't underestimate the influence of backlinks on search engines' algorithms. Link building should be an essential part of your Search Engine Optimization efforts, but only if done properly. If you have no time or willingness to build links yourself, trust the experts and relevant SEO agencies out there. Still, when it comes to link building, you can do a lot by yourself – all it takes is to give some tools a try. Start with the above-mentioned examples and take your link building strategy from there.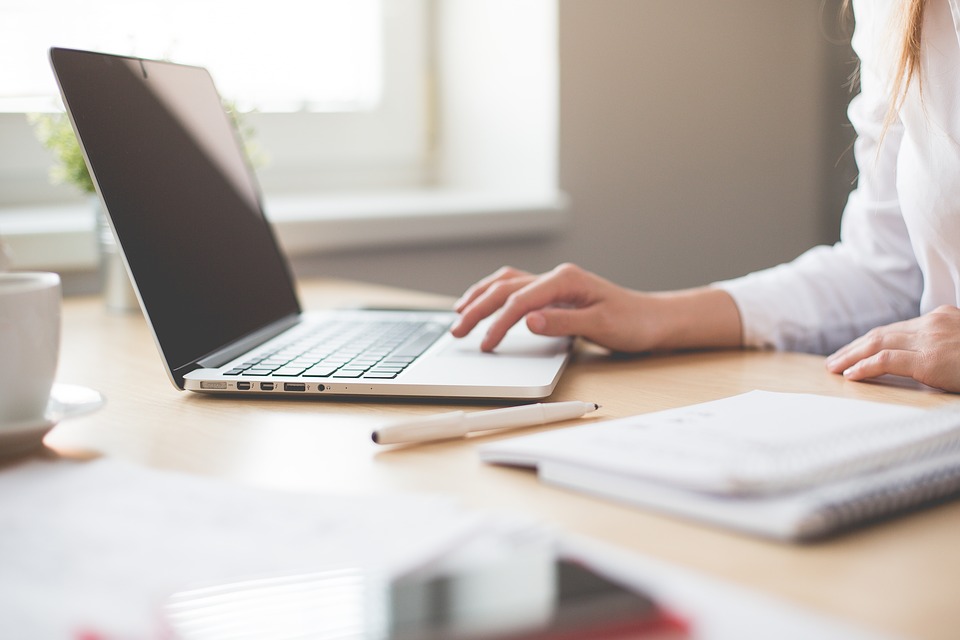 Make sure everything you do is legal, though, and helps you acquire relevant backlinks. Search engines can even ban your website for acting against their rules, that's why it's a better option to stay patient and build links in a transparent manner. Remember – no matter what tools and techniques you use, keep in mind that it's always quality that counts when building links, not quantity.