E-mail marketing seems to be an "old" channel used by marketers around the world for decades already. In the meantime so many new technologies and solutions have grown, i.e. social media, chatbots, video and more advanced based on artificial intelligence, virtual reality and augmented reality. Seems like a lot to compete with. Yet still, e-mail marketing is one of the of the most effective method to communicate with your customers as they 2018 survey showed. Why's that? One reason could be the fact that simply almost everyone has an e-mail account, so that's the best place to reach your audience.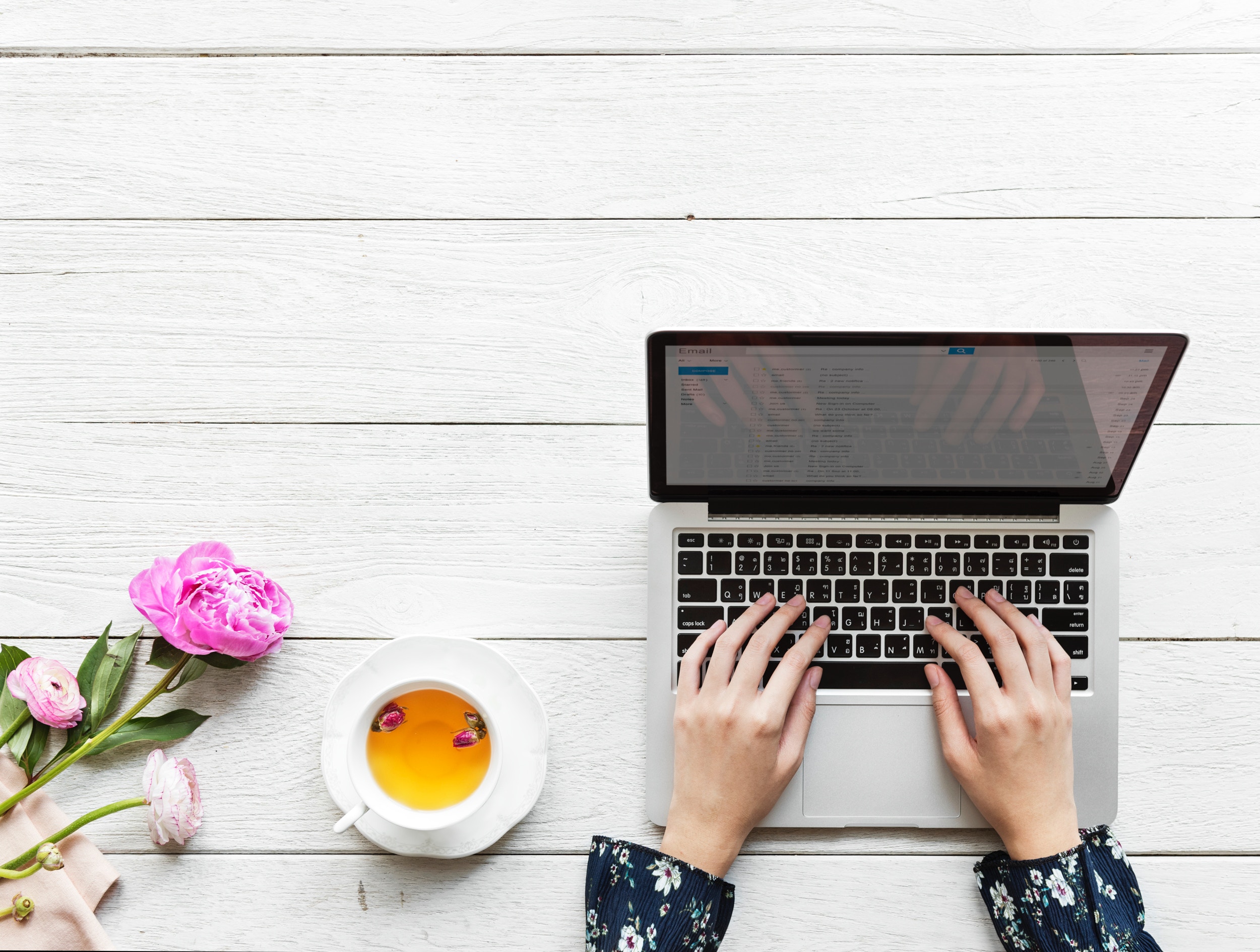 The power of personalisation
Nowadays though, the growing trend is personalisation. Customers demand targeted ads which match their interests and behaviours. In the marketing clutter era Internet, users get easily annoyed and tired by overwhelming advertising published in many platforms and media that they view every day. To fight with that it's essential to personalise customer experience, and that way get his or her attention.
Does it really matter for consumers? Check out a few numbers that will prove you the statement established before:
31% of consumers say they wish their customer experience was far more personalised than it currently is,
only 22% of consumers are satisfied with the level of personalisation they currently receive,
62% of shoppers expect brands to send personalised discounts or offers based on products they've already purchased,
60% of marketers say that the real-time data used in an e-mail (for example, contextual signals as weather or location) is either 'effective' or 'highly effective'. Moreover, 58% also report the same for machine learning to drive email personalisation,
brands that use email personalisation generated 17% more revenue while running campaigns than the average marketer.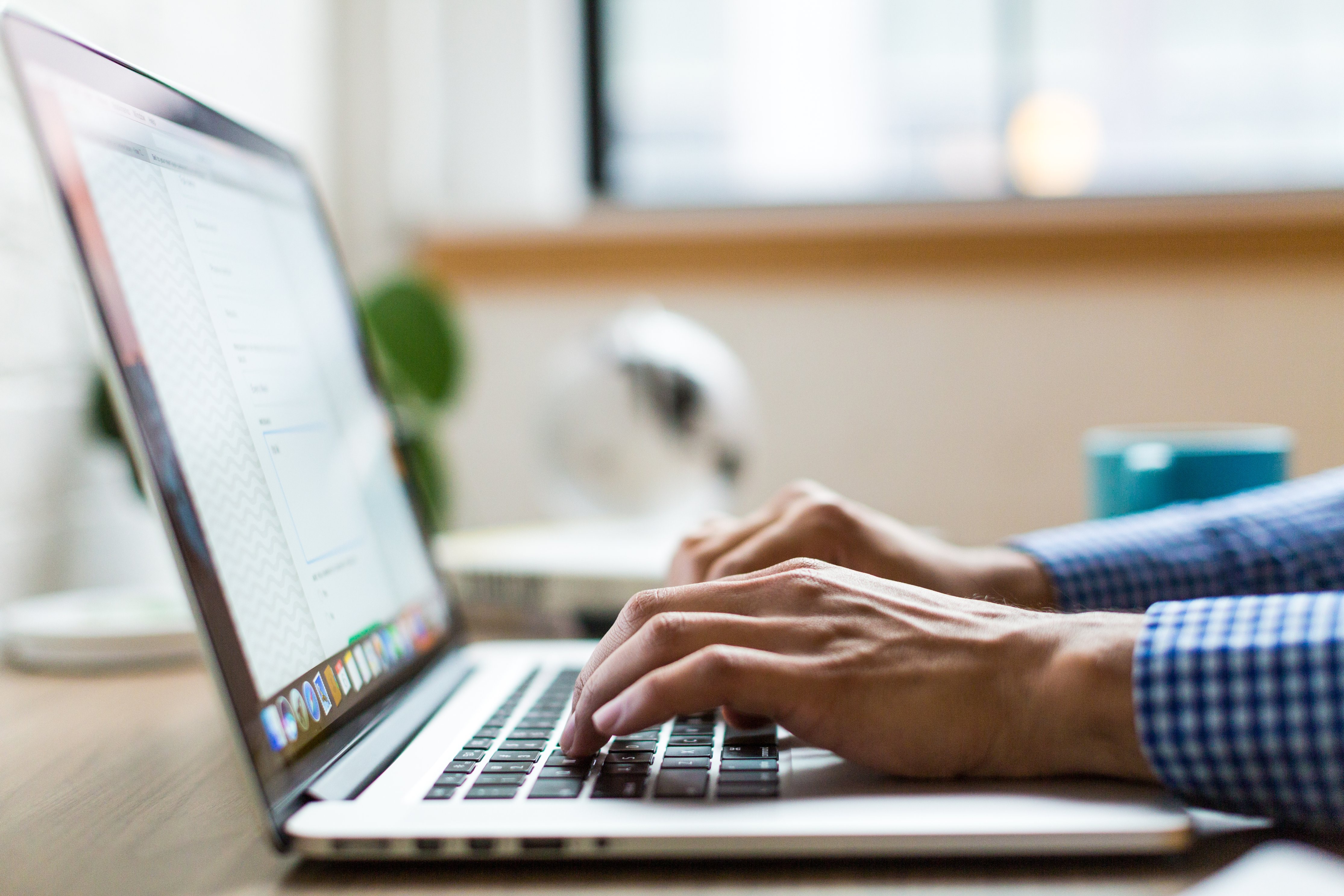 What's e-mail marketing?
This type of marketing means sending commercial messages via e-mail to a group of people. It doesn't necessarily have to be a mass campaign. Basically, every e-mail sends to the customer, or a potential client can be qualified as an e-mail marketing activity. It can be used to promote products and services or any organisation.
What about the content? You can add every type of content in your e-mail. In the beginning, it was only textual. Now, you can create not only beautiful graphics and place them in your e-mails but also implement video and add clickable elements like appealing buttons with Call to Action that will redirect your customers where you want.
Crucial is to design customer friendly creation which will be readable and can possibly attract your consumers or potential clients. Use your visual branding, so readers will already know what company messages to them. Title of the mail should enable to know what's inside the message and it's supposed to be short, yet outstanding.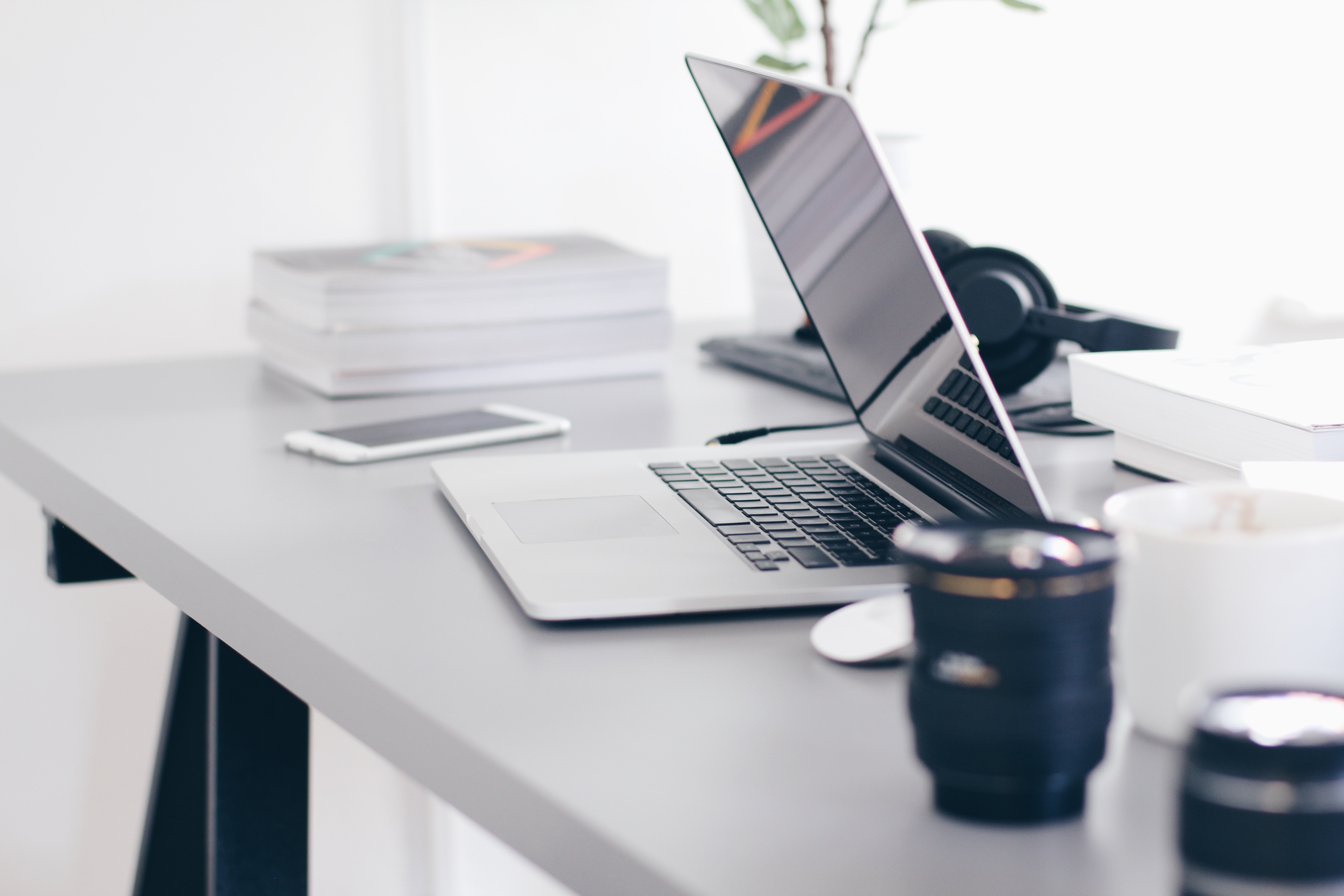 Marketing automation in use
E-mail marketing can be seen as spam. How to evolve this impression? The real game-changer here is marketing automation. It's a software which purpose is to automate marketing actions. It enables personalisation because the system, for example, sends e-mails based on data about customers' behaviour. So the clue is to use it for boosting personalisation not to make feel customers irrelevant and "attack" them with the same automatic message.
What are the examples of marketing automation in use? For example, it can be beneficial for e-commerce. Such businesses can send automatic messages via e-mail, chatbots or web push notification while client abandoned a cart. Marketers can remind such customers about buying those products in a while or notify about the special offers for those items. Moreover, marketing automation allows recommending products selected especially for certain clients based on their previous purchases. It can also help in multichannel campaigns to integrate e-mail, social media, text messages and even physical store.
Marketing automation can significantly help with customer service. While contacting via e-mail or chatbots, an automatic message can be sent to solve repetitive problems of the clients. The most important advantage of such solutions is the time – customers get answers to their questions instantly. That's impossible when it comes to human-to-human interaction. Why not use it then? If you think it has to be expensive, the answer is: not at all. If you wish to have a dedicated tool designed by a programmer, then maybe yes. But if you'd like to use online systems, it's both time and cost-effective. Additionally, there are vast possibilities for personalising messages, campaigns and visuals.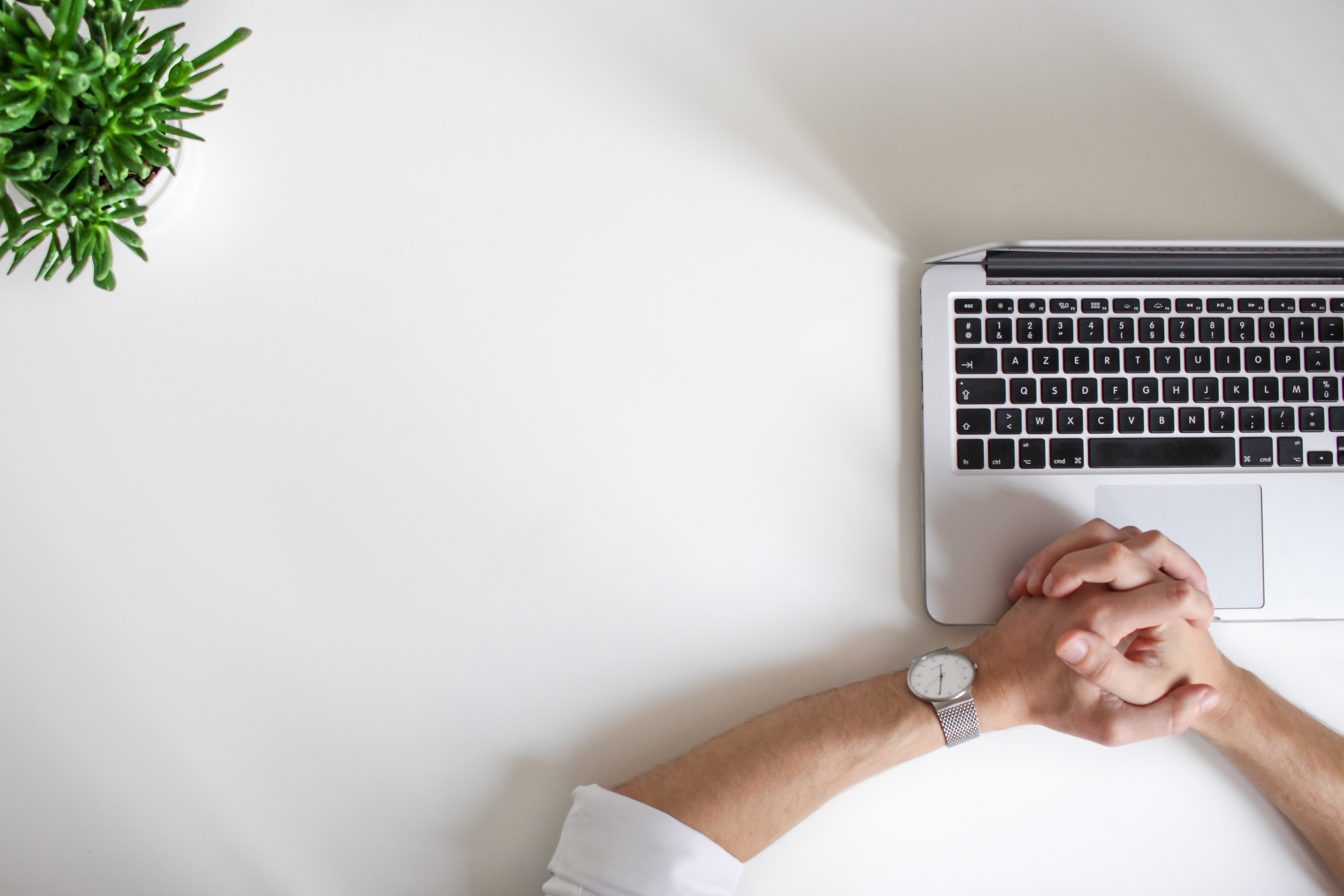 What are the best e-mail marketing automation tools?
Below you can find a list of tools that can be used in e-mail marketing automation activities. The market is filled with such, but they all offer at least slightly different solutions. While choosing the best tools take under consideration the most important features for you and your brand. You don't need to search on your own – we did the research for you! Here we go:
GetResponse – it's an all-in-one online marketing platform that can help you to grow your business. It offers unlimited design possibilities at your fingertips. You can use the drag-and-drop or HTML code editor to create your e-mail. Customise one of the 500 impeccably-predesigned templates, or create your own starting from scratch. Moreover, GetResponse lets you choose from the 5,000 licensed Shutterstock images available to complete your message's professional look. There's also a mobile preview so you can optimise your message for mobile devices. Dynamic content will personalise the e-mail so your customers will get relent content straight to their inboxes. You can segment your audience and set up an autoresponder if you wish. Finally, you can track and optimise your efforts.
Hubspot – it's a platform that provides CRM, email marketing automation, content management system and landing page builder platform for small businesses. The main advantage of having it all in one place is that the analytics is excellent. It offers Marketing Hub with features like lead generation, marketing automation and analytics. The second one in Sales Hub where you can use e-mail tracking, meeting scheduling and e-mail automation. Last, but not least is Service Hub for helping customers, getting feedback from them and building a knowledge base.
Freshmail – e-mail marketing tool with an intuitive template editor. Thanks to that you can create beautiful and effective newsletters without any coding skills. Your data in the app will be secure in the Freshmail could so you can access your account from anywhere also while using a mobile app. Freshamail gathered multiple awards over the years. Among the free features, you can find: inbox inspector, spam test, send time optimisation, automatic A/B testing, targeting, personalisation and dynamic content. A trial account is totally free.
Drip – it's the world's first ECRM. It can help you to understand your customers, build real relationships, and sell like a human for humans. Drip provides integration with other systems and simple migrations as well as flexible API. When you plug Drip into your other tools, you'll never miss the important stuff happening, like important customer milestones, essential details, and important timing. You can get to know much more about your customers, which can be extremely useful. Drip lets to create a base with all the information like e-mail clicks and first purchasing.
Wishpond – the platform that enables to build complete marketing funnels that get you leads and customers online. You can either do it yourself or outsource it to Wishpond's marketing team. If you decide to act on your own, the system will make this process very easy. Among their products, you can find landing pages, contests and promotions, referral suite, website popups, online forms, marketing automation, e-mail marketing and leads database. One of the best features of Wishpond is the possibility of tracking a visitor activity individually and anonymously. While the lead at some point fills out a form on your website, the system created their visitor profile to save all of their past and future activity. That's interesting because you can start to track leads even before they'll sign up. Wishpond offers a free 14-days trial, or you can schedule a demo.
Cakemail – it's an e-mail marketing tool for small business. With just a few clicks you can create the best message using your fonts and colours. If you don't have a straight idea on the e-mail, you can use one of the templates in Cakemail's library and customise it. To run more effective campaigns, you should organise your contact, which is also available via Cakemail (effortlessly maintain contact lists, create groups). Test it with 30-days free trial.
Above you could find a list of best e-mail marketing automation tools, but the best is to try at least a few of them. Most of them have a free trial, so you can freely test e few if you have enough time – it can surely pay off in the future. E-mail marketing activities should be a part of the holistic and long-term marketer strategy for your company. Don't rush into campaigns without strategic thinking and market analysis. If you are consequent, you have more chance to succeed. When you run a campaign – analyse the results and optimise your campaign. It can be a good idea to set up few campaigns at the same time to check out which text, visuals or time of the day perform better of your business. Good luck!