Blogging, for many, is about having fun and making memories. For others, it may be a way of living and making not only fun but money. There are a few ways influencers can make money on blogging, and one of them is to publish sponsored content. Depending on its form, brands are able to pay a little fortune for a publication on the influential blog and nothing is surprising about that: this kind of reach is warmly welcomed by many brands and helps them with building their brand awareness.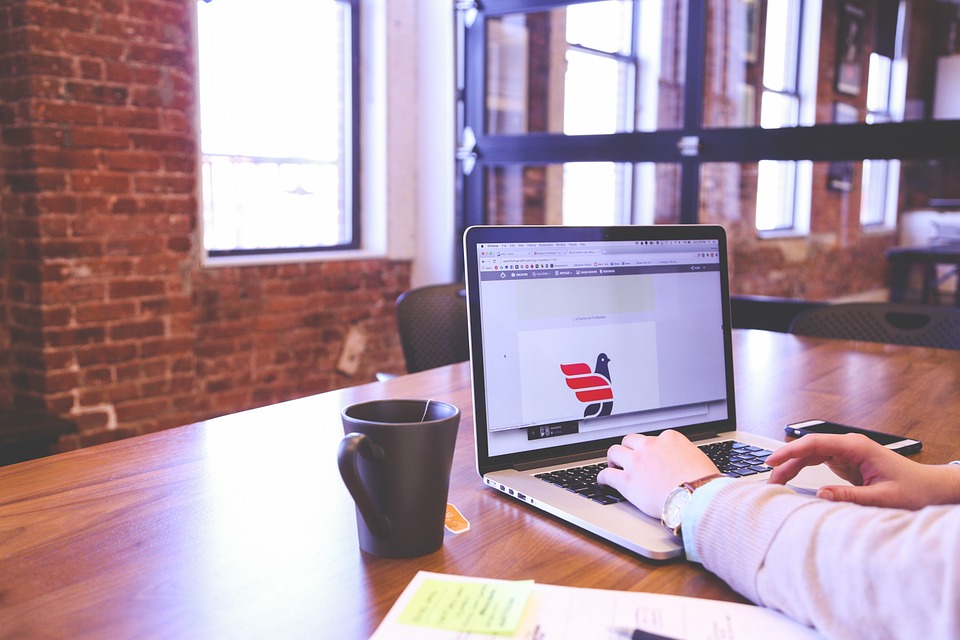 However, monetising your blog can take a while, and you should get prepared for cooperating with brands. Without a solid base, you shouldn't rush and start unprepared, and if you start too soon, you can burn your opportunities.
Before we explain possible ways of monetising, let's clarify the answer to one question:
What is sponsored content?
If we are to find a universal answer to this question, we would describe it as a piece of content (not necessarily an article, but also photos, videos, interviews, infographics, animations, social media posts or charts) that was published in collaboration between an influencer (a blogger, a vlogger, a writer, a journalist) and an advertiser (a brand, a project, an organisation).
The collaboration is usually sponsored and paid for by brands, but the rules of cooperation are often customised as for the amount of money or products to give. Fixed pricing can be used by bloggers, but they instead provide ranges of prices they collaborate for.
Sponsored content can be published once, in a series, regularly or in a non-standard configuration.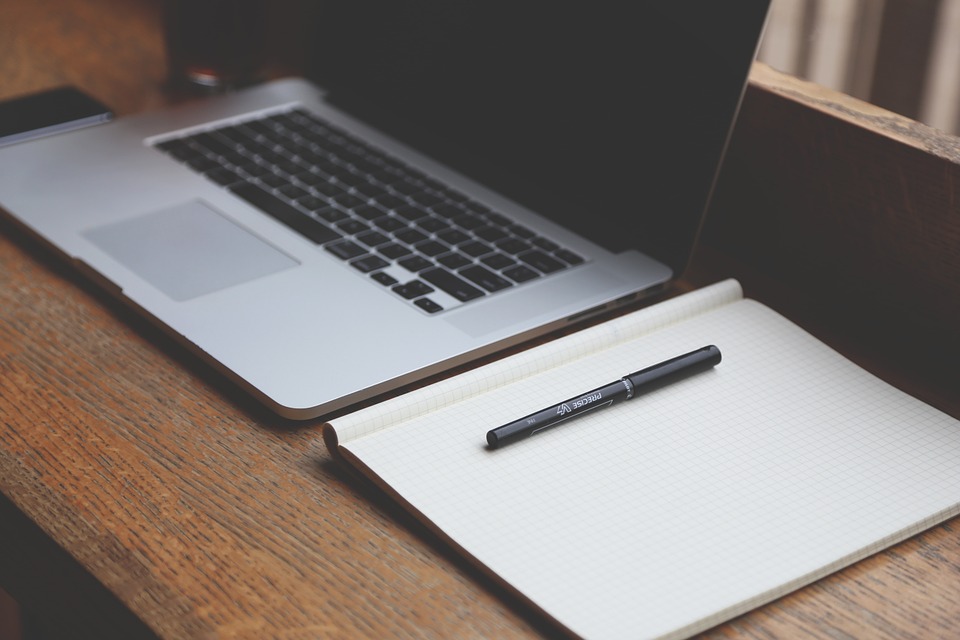 What to do to monetise your blog?
The way to monetise your blog can be tough and long, but we promise it pays off in the end. You need to ensure yourself that your blog is ready for being a valuable advertising spot for potential clients. To do so, ask yourself a few questions:
Is my blog/vlog/website attractive enough? Be sure that apart from interesting design, you provide added value to your audience, you spoil them with photos in high-quality and your content brings something new and fresh. No-one wants to waste their time reading something generic, and advertisers may not want to spend their money on sponsoring content at that blog.
Can I provide my clients with valuable statistics? Numbers matter. Your blog can be the most beautiful place in the online world, but without a set of statistics, it can mean nothing to potential advertisers. Be sure that you use Google Analytics and understand its metrics, and then present them in an appealing way to your advertisers or take care of a "Collaboration" tab at your blog or website, alternatively put it in your bio.
What can I offer? Offering "sponsored content" is not enough. Identify advertising spots: should it be an article, or maybe a banner? Can you mention a brand, offer a product placement or maybe make a series of interviews? Can you provide invoices? What would your pricing be? Honestly, there are so many opportunities for you to use that you should not limit yourself only to sponsored articles. Remember about preparing a detailed, concise offer that you could show to any potential client in seconds. No one wants to wait for ages for your pitch.
What makes me and my blog unique? Why should they choose cooperation with my business? You have to specify your assets, strengths and advantages. What can you make to stand out of the competition? Is your blog any special? What about your social media reach? Are there any areas you are specialised at? You need to know it before you start making offers.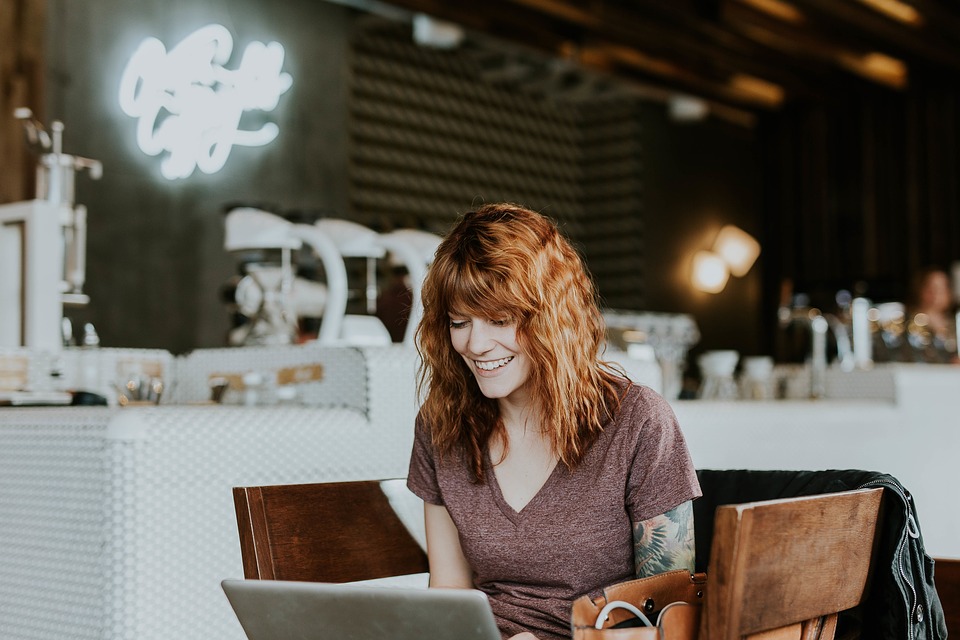 What are types of sponsored content?
If you think that sponsored content is all about publishing articles, you are quite wrong. There are more ways of making money on content!
Blog posts. The most popular form, both among bloggers and advertisers. Depending on the rules of established cooperation, it can be a long or short post, full of photos or just plain text, stand-alone or sold with a package of accompanying social media posts. It can be delivered by a third-party (a brand, an organisation, a person responsible for a particular project) in a few methods, too: as a set of links to be pasted in a post (could be also affiliate links to track conversion), an agenda of terms, a draft prepared by a brand, a share of an article published on a brand's channel, or even a ready article. However, that last option is not too common, as bloggers prefer to prepare a post themselves. This is how they ensure the trustworthy factor of an article.
Social media posts. Bloggers can be paid for using their social media to spread a word or two about the brand. This option is often purchased by brands for many reasons: once, they can make the most of bloggers' reach. Secondly, they activate another channel for their content to shine. Influencers are very often very popular on social media and gather a huge following around themselves. Brands see it as a chance, and they are willing to pay for the opportunity to be featured on social media profiles of influencers.
Banners. For some bloggers, this concept is already forgotten, while others still offer banners' spots on their blogs and brands happily buy this space. It is relatively easy to offer and implement on the website, so online creators tend to like it.
Interactive content. No one said that the collaboration has to be about the plain text! Bloggers can publish charts, infographics, video clips, interviews or other, non-standard forms.
Obviously, you need to obey a set of essential rules before you start even thinking about monetising your blog.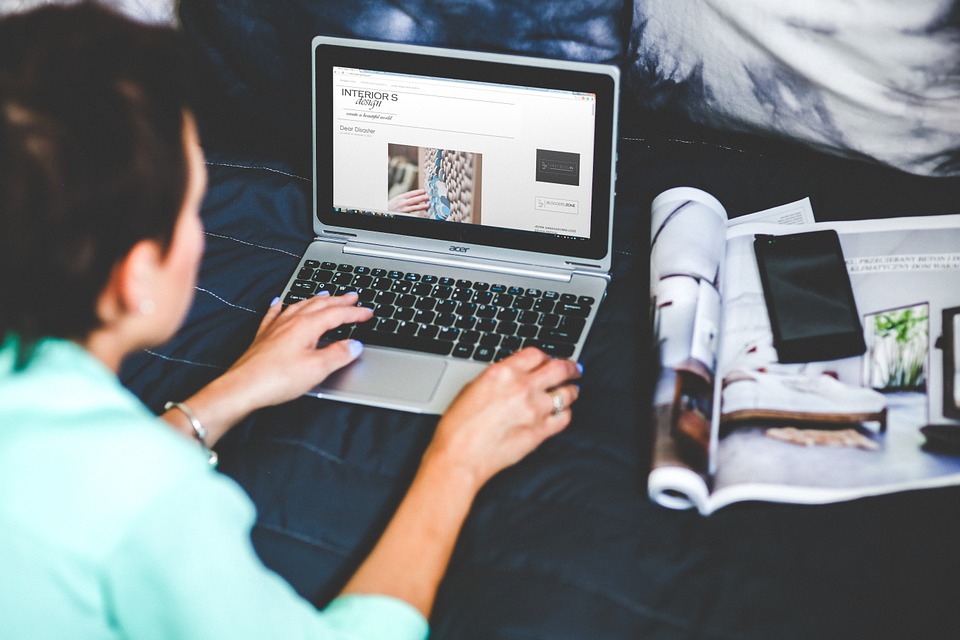 How to find advertisers?
If your blog is fully prepared on taking first orders, it is not rocket science to find advertisers that would be willing to cooperate. In some sources, you will find advertisers in no time. In others, you will have to look a bit further, but effects can be of higher quality.
Marketplaces as a natural choice
There are a few marketplaces on the Internet where both bloggers can make offers and advertisers can seek influencers. One of the marketplaces is Whitepress.net where, as a blogger, you can make your profile and develop it to be more visible by advertisers. You can set up your prices, preferred types of cooperation and all the rules. This helps with figuring out the shape of collaboration from the very beginning, and also with avoiding and misunderstandings on the way. What is an advantage of marketplaces? The answer is simple: their popularity and ease with finding some potential leads to turn into deals.
Look at groups!
Another option is to research relevant groups on Facebook, where not only bloggers offer their services but also advertisers are looking for the best influencers for various collaboration. You can follow the group and check it a few times a day to see if anything is interesting for you and your blog.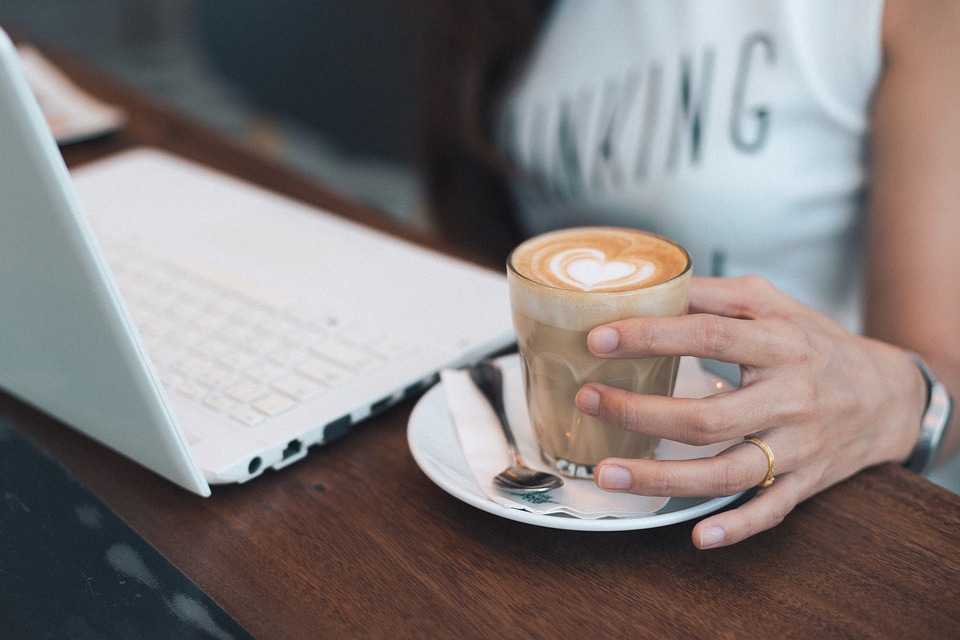 Thanks to social media monitoring possibilities, you can be sure that you don't miss any boat. Using some available tools such as Social Mention and Brand24, you can configure several projects with keywords reflecting your interests or your industry. Results updated in real time can bring you some useful information about brands who are in progress of finding influencers for new projects. Then, you simply need to click through and get in touch with brands or agencies looking for collab options. If you don't want to use dedicated tools, you can rely on Google and manual searching, but it will be time-consuming and not effective. Even if you are not persuaded for using tools, you can give them a go during a trial period and see if you find them helpful. If you never try, you'll never know!
Social media at their finest
Benefit from using social media and browse through hashtags! For one reason, you can find influencers who are really popular (and research them further to find out WHY they are popular!), for others – you can also find brands looking for bloggers to collaboration. Even if they are not actively looking (at least for now), you can draw their attention. Be active on social media, but remember about your privacy settings. Sometimes one photo from a party can write off some luxurious contract.
Contact agencies directly
Beware of GDPR, though! You can try and pitch some agencies or brands with your unique offer. Remember that they must be getting hundreds of offers every month and they may not process yours in time. However, if you take care of standing out of the competition, you can be noticed, and your offer can be seriously considered. As long as there are a lot of bloggers around, agencies often struggle to find a perfect one. If you provide them with your statistics and unique offer, they can contact you at first place. And, if you are a great match to their campaign, your already prepared offer can speed things up.
Should you monetize your blog, then?
Monetising your blog can be a way of life! Usually, after the very first collaboration, it is easier to get the second, the third and another one. Brands often need a confirmation that you can deliver, and the proof is in the pudding. If a piece of sponsored content you were responsible for is written in an appealing way, and you can present measurable effects, then you can be an attractive option for advertisers. Also, aim for long-term collaborations with advertisers: not only they would be a stable source of money, but they could also build up your credibility, and you could build your own brand awareness. Some of the most popular cooperations started with just a single project and got to the point, where the influencer became a real brand ambassador and got paid for only being with a brand.
Blogging for many influencers is still, mainly, passion. But, if you can make great money of out if on a regular basis, why not to combine it? With our guides, you can start thinking about your blog in a more business way and earn money for doing something you love.