Nowadays, in the age of the Internet, websites are one of the most significant factors when it comes to choosing a company. To make your website visible, you need to acquire backlinks to it. Link building is an essential part of Search Engine Optimization strategies. There are also some actions you can take internally on your page to get better ranks, but don't underestimate the power of backlinks. Below you can find some ideas for getting links to your website. But firstly, a few words about backlinks.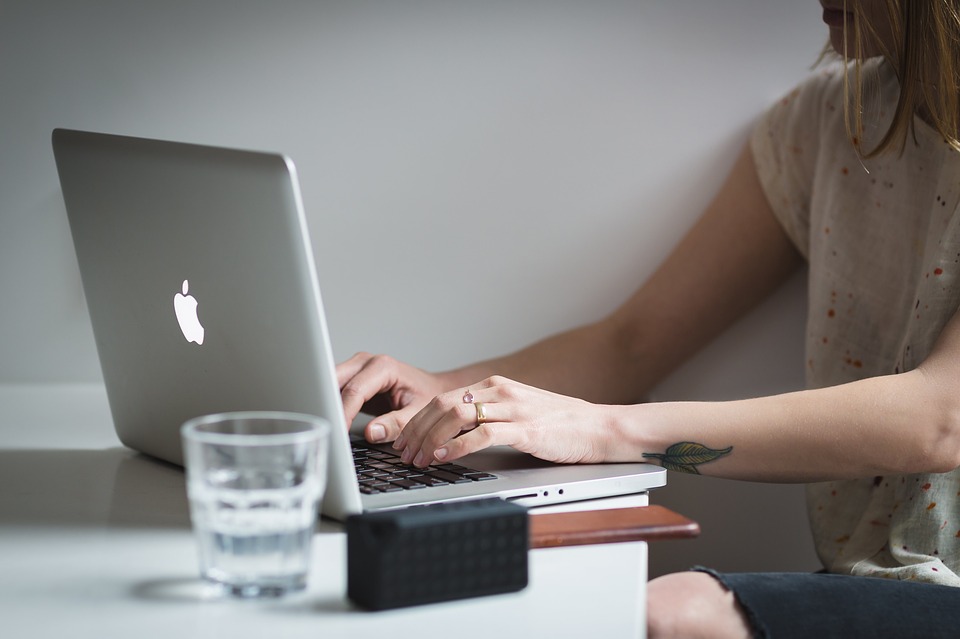 A backlink is an incoming link to your website from another site. Does it matter what page it is? Yes! And that's why link building is not an easy task. There are two types of links: do follow, and no follow. Do follow links pass on the original webpage's powers, it's called a "link juice". So if the website which links to your site is valuable, then your page gets a vote of confidence for search engine crawlers that means that your site is also a useful source of information. This kind of link is high-quality, and that's what you should be focused on. While no follow links are also helpful (visitor can still click on the link and get redirected to your site), they're not helping with SEO, because search engines robots get the command not to follow those links, so these votes don't count for Google and others.
How to get backlinks to your website? Here you can find a list of lucky 13 proven methods, so you can get inspired and improve the visibility of your site in SEO rankings!
Content marketing
You need to focus on your audience. Great content will attract visitors, cause social media shares, and referral traffic. Valuable content id the one in demand for your target group. Choose the best topics and formats. If you start your journey with content marketing then try a few formats and evaluate their performance; therefore you'll find out what works best for your blog. Try to look at this from your customers' point of view. What problems can you solve? What type of content your customers are looking for in search engines? Don't focus only on your products and try to be really helpful. Content marketing also helps to create the company's image as an expert in the field.
Social media outreach
Share your content in social media to use its huge potential. Choose the best platforms, the ones that your audience actually use. It also depends on the content – if it's professional or entertaining. Among the most popular social networks are Facebook, Instagram, Twitter, LinkedIn, Pinterest. For example, Instagram is not the best place to share links as this platform don't support them (in the posts links are not clickable), only for accounts with 10K followers and more there are more options regarding linking. Create appealing graphics and animations to attract your target group, and run campaigns addressed specifically to people interested in the topic of your content (use Call to Action buttons to increase the possibility of clicking). Moreover, you can widen your horizons on social media by being an active member of industrial groups and forums and answer people's questions. For example, if someone's looking for a digital tool, you can recommend your solution and link to your website. Or maybe someone has just asked a question that's discussed in your recent blog post? Share it! Therefore, you'll gain people's trust – but remember, don't be intrusive!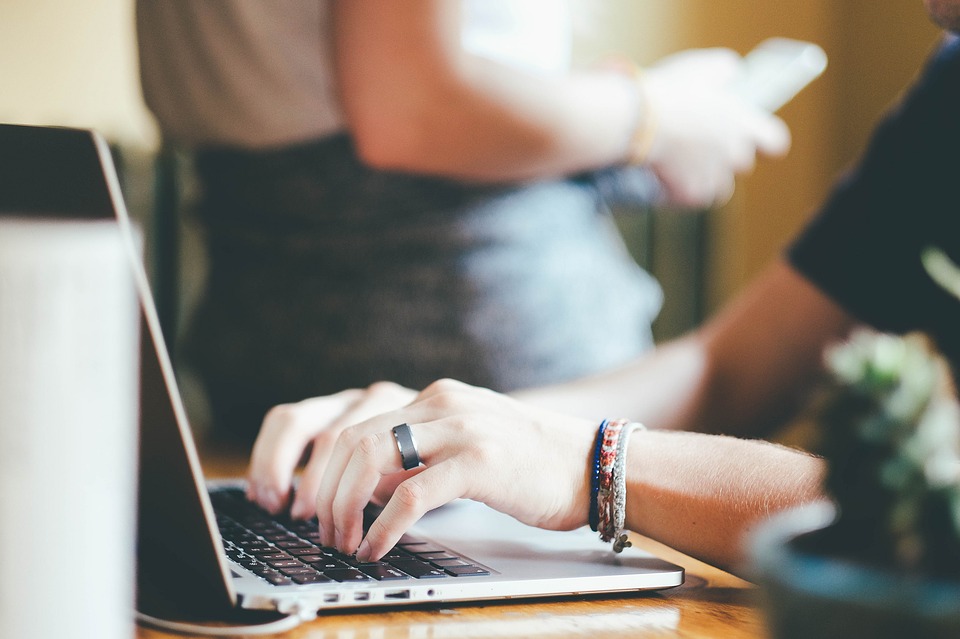 Guest posts
Prepare a brilliant piece of content and submit it on an authoritative website. Choose the publishers wisely, as their targeted group has to match with your audience. This kind of contribution if free, but you can get a high-quality link so it can be very profitable. Links to your site can be placed in the author's bio or as cite information within the body post. How to find partners for guest blogging? Look up for websites that may interest your audience and get in touch with their administrators. Most of them will be happy to receive a valuable piece of content for free. For companies in the same industry but not directly your competitors you can offer an exchange of posts on each other's blogs. Therefore everyone will get what they want – for free! Although this method can be time-consuming as the content need to be top-notch.
Sponsored articles
It's a form of advertising (so-called native advertising). You can write an article on your own and pay to get it published on the website, or you can outsource this task. How to find publishers who are willing to get sponsored articles? There are marketplaces dedicated to this job (i.e. Whitepress, net, Markerly, PRnews.io) where you can easily and quickly look for the best pages. You should choose a website which subject is relevant for your company and which has a lot of visitors and a high measure of trust flow. Then it's going to provide you with a high-quality backlink. A sponsored article should be an intrusive text, not about your products, but other topics. Basically, it has to meet all the requirements as for when it comes to content on your blog. It has to bring value to its readers and be readable and with a clear structure. You can mention your brand or just link to it thanks to anchor (a clickable text that will lead to your website).
Link exchange
You can find partners with whom you can exchange link to each other websites. It's a similar concept to guest posts exchange, but with links. Before you agree on such deal or propose it, you need to check if a particular website is relevant to you.  If you decide to exchange links with a page which is low-quality – it won't impact your site ranks positively or even make it worse. Also, it's more efficient to get one-way backlinks. Nevertheless, two-way exchange with a high-quality page can still work for you. There are also automatic link generators which do the whole process for you. All you need to do is sign up to a website – usually, it's free. You'll have to implement others links to your page in the same amount that you wanted to place at other websites. It can be a risky solution, but generators claim that they only accept high-quality links.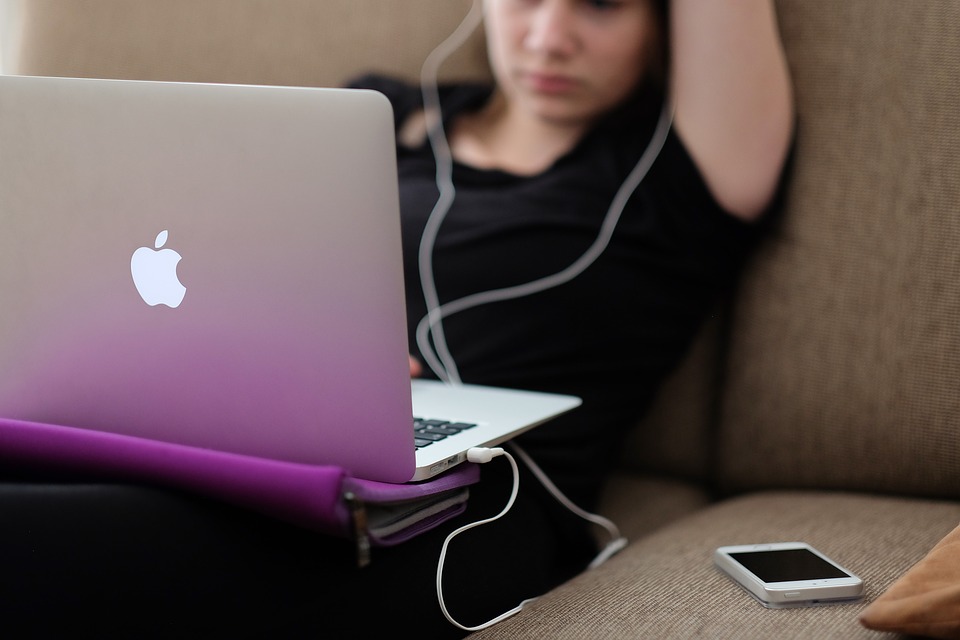 Interview
This is a popular content type in the last years, and it's not expired yet. You can either prepare an interview or get interviewed. In the first scenario choose an expert in the industry so a piece of content will be valuable. This person will most likely share an interview on social media or maybe even link to it on his or her website. The second option also gives you a chance to build backlinks and moreover, to get more recognisable in the industry. You can also offer an interview as an exchange for an interview with you.
Broken links
It's a great idea to look for links that don't work anymore, like error 404 Paget etc. You can offer the owner of a site that you've found a broken link on a replacement for it. So you need to look for referrals that you can replace and site that are relevant to you.
Skyscraper method
Find a piece of content that is relevant for your site and performed well, i.e. was shared many times on social media. Therefore, you'll now that there's a demand for this kind of content and topic. Then, based on it, create your own piece of content. How? Make it better! Update the stats, add some new ideas, change its structure, add some visuals at the end outreach to people who might be interested in publishing the content or want to update the original one.
Infographics
Create visuals like infographic which will be user-friendly and valuable. People can share it on social media, but also other websites might want to use it. If they don't provide a source – you can reach to the author and ask to add credentials. How to find your images on the web? Put their URL in Google image search.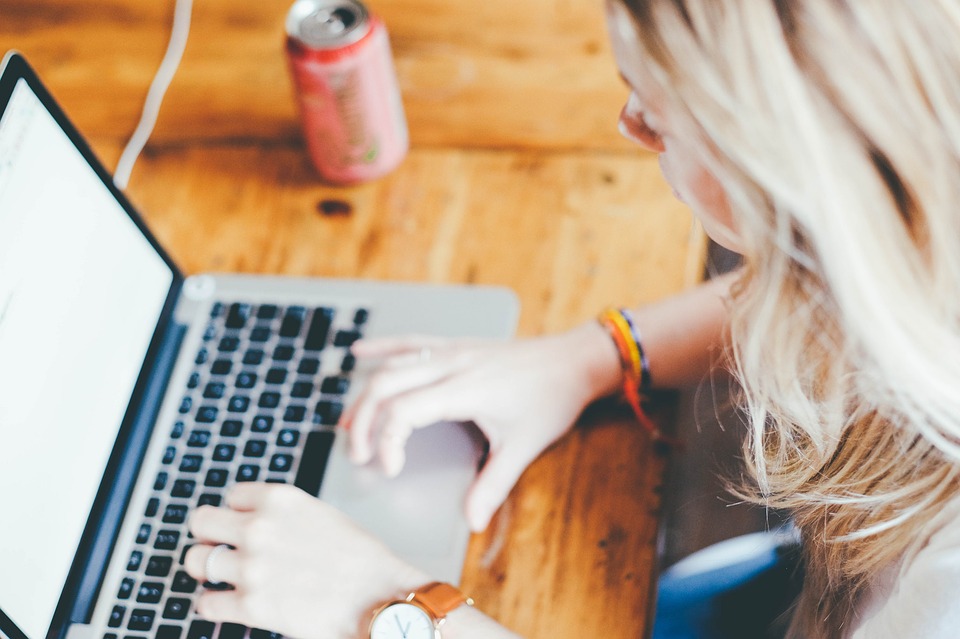 Reviews and comparisons
Get exposure by a form of guest blogging. You can offer a free trial to your tool, products or services in exchange for a review. Nowadays consumers seek opinions and reviews online. Not only it's generally great for your business to have a positive opinion on the Internet platforms (especially in your industry), but links to your site will get you a good position in the ranks.
Testimonials section
You can write testimonials for tools you use or companies you cooperated with. Therefore, you can place your link on their website. It can be time-consuming, as you'll need to send a lot of emails and reminders, but it can indeed pay off in the future. Another advantage of this method is that it can help you in business relations.
Affiliate program
By launching such a program, you can get a lot of high-quality backlinks in exchange for revenue or some other benefits (like your products). For many people, it's a source of passive income. There are many models, so before launching a program – choose the most profitable for you. You can pay bloggers for every click on the link or for every finalised purchasing and so on. Where to find marketers who could be interested in such cooperation? There are affiliate networks dedicated to it (i.e. Shareasale, Flexoffers and MaxBounty).
Business lists and catalogues
They're not very efficient now; they were more popular in the past. Nevertheless, it's worth to get listed on the most important ones. You need to pay a small fee to get there, but it's not expensive, and it's not time-consuming. All you need to do is to find the most suitable catalogues for your company (where your branch appears) and prepare a brief description of your company plus the most significant information like address, phone number and of course website address.
There are a lot more techniques to acquire backlinks to your website. There are also many tools and shortcuts, but watch out – search engines can ban your website for acting against their rules. Unfortunately, the most effective are methods that are very time-consuming. On the other hand, usually, they're free. In a long-run, you'll see the effects of your efforts. Be patient and follow an SEO strategy that you'll design after a proper research and testing phase. Don't forget to analyse your SEO activities performance and optimise them meanwhile.