Creating and running a website takes time, efforts and often money, but when it pays off it can be really satisfying. However, here the decision comes – should you invest some more bucks in your website or should you sell it while it is a successful project? If you choose the latter, you should know what to do to get prepared for this process and sell your website wisely.

Below, you'll find our short guide on how to prepare your website for a successful sale.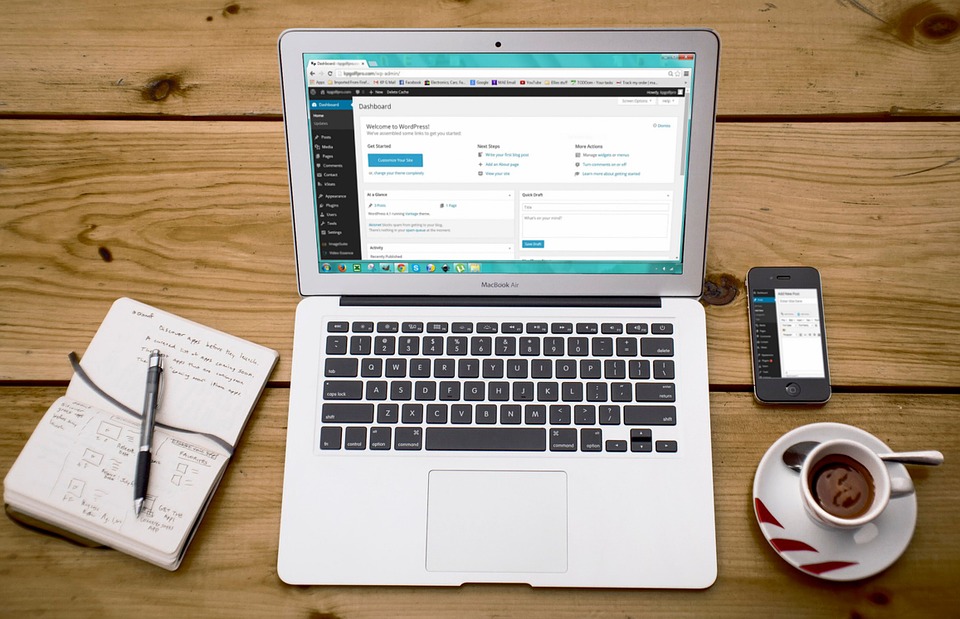 Optimize your website before the sale
Sometimes you don't really have to do it, but you should. The more optimized is your site, the better chance you get to sell it for better money. You need to think about what ways you can use to monetize your website and make it more intuitive, so in the moment of selling you can ask for better offers.
It is not rocket science to sell a website, it is rocket science to sell it for money that not only pays off all of your current and previous efforts but actually gives you a nice financial cushion for the future. Make your website ready-to-sell and optimized for ads as well as join a few affiliate networks before even putting your website on any offer. Increasing all of your stats: engagement rate, reach, conversion and page visits, puts you in a better position as a seller and proves of the profitability of your website.
Obviously, you will find quite a few buyers who would be able to buy your website anyway even if it doesn't meet many standards – they can buy it for the audience, layout or attractive domain you chose a few years ago, however they may want to negotiate the price due to many flaws or improvements they have to make on their side. It is not too convenient for a seller, so before you accept any offer, or post about selling the website, doublecheck if it works and is user-friendly as well as fast and intuitive.
You can as well add your social media profiles you set for a specific website to a package for sale. Some people can be attracted by reach and engagement rate you made on social media as well as your website, and you can get even more money for your website in the end.
If your website has a high bounce rate, is not user friendly and you know that it requires a lot of work, it may NOT be the right time to sell it. Work on it, improve statistics and move on! The best thing is – you don't really have to spend a lot of money on a new website, it can be enough to work on what you already have with a little help of tools available online and offline.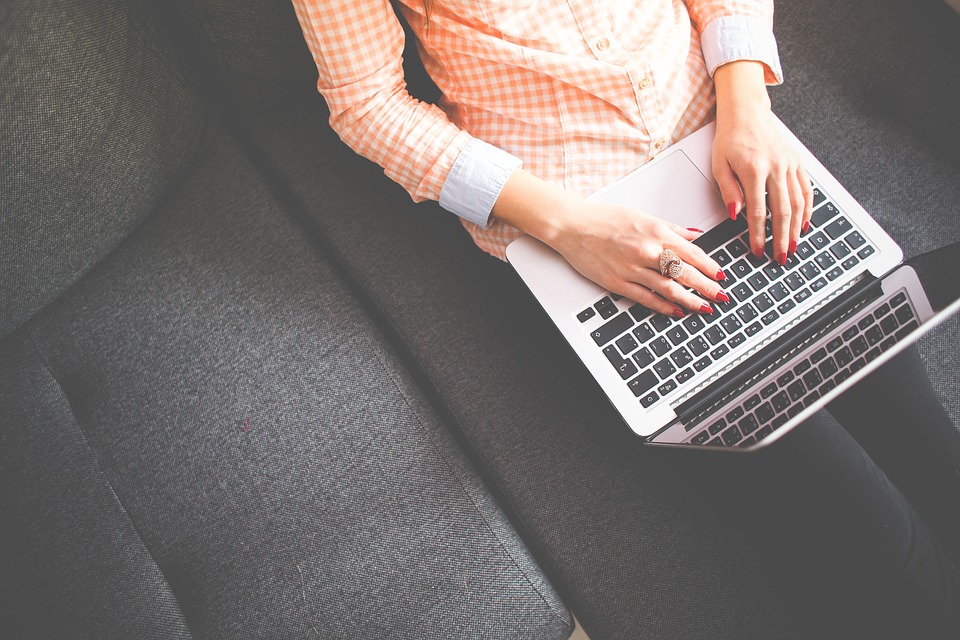 Work on your website
Make your website stand out of the competition. If it looks like others it may not be a nice finding for potential buyers and may not get enough interest around it, and selling it can remain only in the area of your dreams. It doesn't have to be like this if you follow a few rules.
First of all, ensure that you deliver valuable content, not only something that can be used for SEO (Search Engine Optimisation) and positioning purposes. There is absolutely nothing worse than creating content that does not engage and therefore does not perform well. Buyers will notice it in a heartbeat, checking stats of your website.
Your website needs to show off with RWD (Responsive Web Design) from the very start. If it looks strange on mobile or non-optimized on tablets, your buyers will spot that it does not adjust automatically to any screen. They don't really want to buy a pig in a poke, so they will definitely check it as one of the very first things, and they can be easily put off if your website does not meet those standard requirements.