Tools are like Marmite – you hate them or you love them. No matter what is your relation with some tools, you need to admit that they can, indeed, be very helpful when it comes to creating content. Some of them can point you out in the right direction as for finding the best keywords for your pieces of content while others can assist when it comes to finding graphics or appealing headlines. There are many tools in the market – even if you didn't like some of them in the past, or you are not willing to pay a small fortune for using them from time to time, you can find some real gems.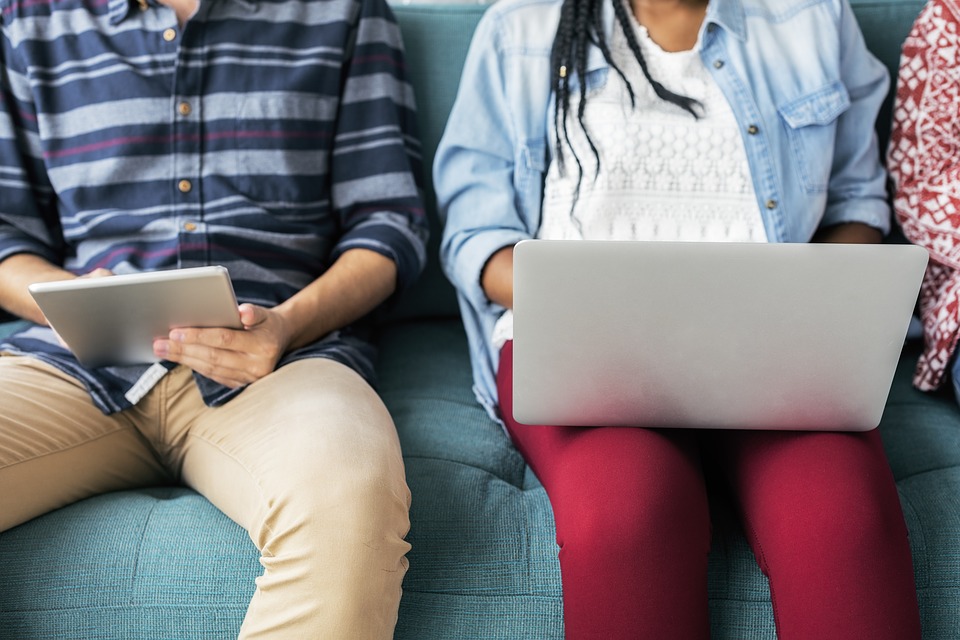 Why should you use tools?
tools simply make life easier and they were created to ease the pain of many of tedious processes that you need to encounter each day. So, instead of checking some keywords manually, you can use apps and tools available on the Internet.
tools can save you hiring another person and growing your team out of nowhere. By using tools, you can optimize your team performance without spending additional money and time on onboarding and salaries.
tools can help you explore the undiscovered potential of your team who was busy with tedious, everyday tasks instead of focusing on the business core.
thanks to tools, you can spend more time on building your team or making an ultimate strategy for your business.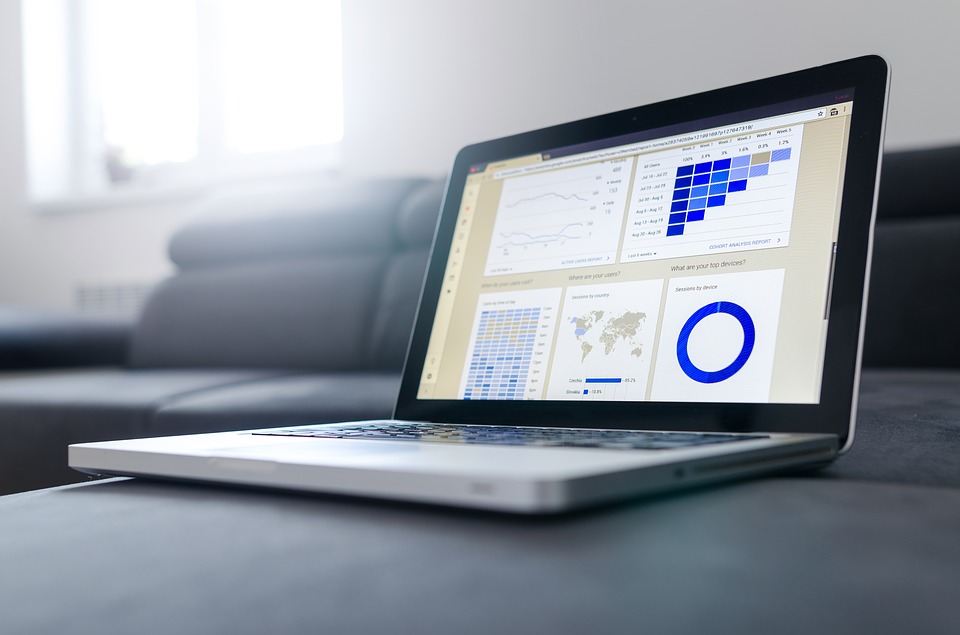 Blogging Tools for writing
Writing is crucial for blogging, so you definitely need a set of great tools! Get interested in tools like Zenpen that help you stay focused instead of being distracted by anything that is going on around the text editor. Of course, Google Docs can be great, but you just can't get over the choice of fonts or the size of them, so you may get distracted by some formatting. If you know that all those features are tempting and just disturb you at work, choose Zenpen or other very simple editors that are just plain.
Also, sometimes you may struggle with writing and you need some inspirations. Tools like Ludwig.guru can help you come up with some brand new, fresh and extraordinary ideas of wording or full sentences you can include in the piece of content you are creating.
If you are not a native speaker of one language, for example, English, it may be worth checking out spelling and grammar before you hit "publish". You can use some free tools out there but they may not be precise. It may be a good idea to start using e.g. Grammarly which offers also Chrome extension and can correct your mistakes easily and while you are writing. Hemingway app can also help you.
Of course, there are only a few suggestions as for tools you can benefit from as for writing – you may want to dig into this topic a bit more and check more opportunities. We guess that you know Thesaurus – but if not, it is the highest time for you to check it out. It can turn out that there are words you have been overusing but you can easily replace them with new, original words.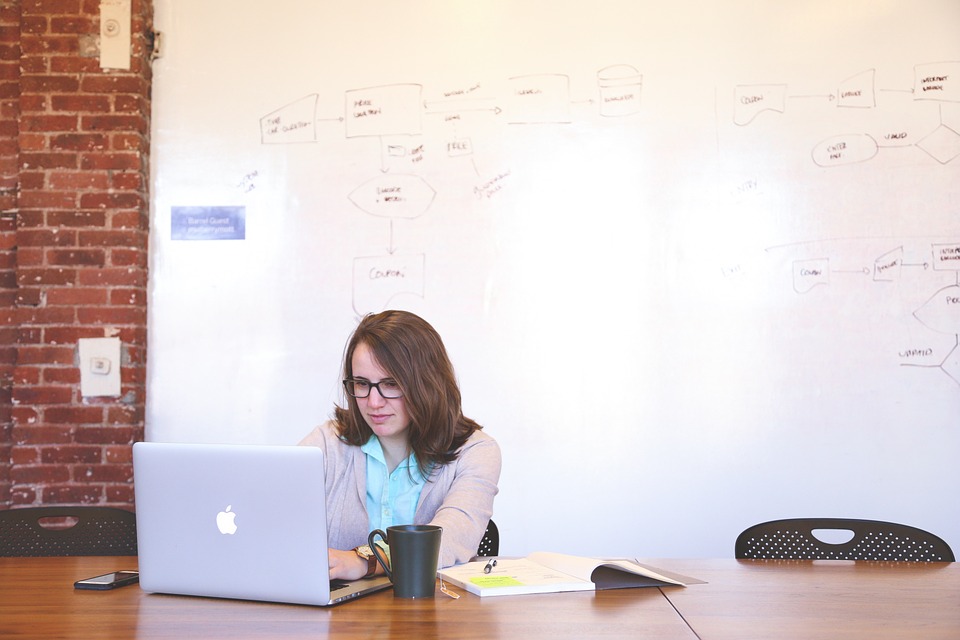 Blogging tools for SEO
A lot of bloggers actually do not care enough about SEO – and it is a big mistake. It is totally okay not to know all bits about SEO but you should have at least some basic knowledge about search engine optimization if you are to create and publish content, and you have some business goals to achieve.
You may start from Yoast SEO – a small plug-in for WordPress that checks how compliant with SEO strategy your piece of content is. However, it is only the beginning of your bumpy journey with search engine optimization.
Look at tools like Senuto or Semrush to make the most of SEO for your blog. Buzzsumo can help you with coming up with some nice ideas for your upcoming blog posts. The topics will be both interesting and SEO friendly, so you may want to give this tool a go. Also, Hubspot has a small add-on called Blog Ideas Generator and it is totally free, so it should definitely land on your tools' list.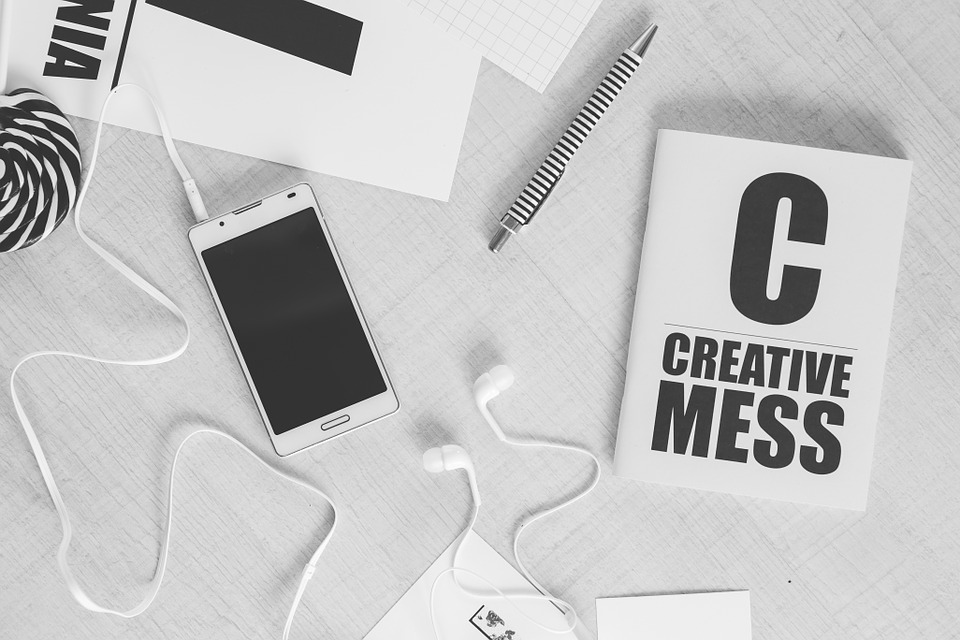 Blogging tools for content creation
How can you support your content creation? Well, there are quite a few tools you can use.
for creating infographics – Venngage can be your friend. You can present interesting data with infographics. Your audience will fall in love with this kind of content, and further shares should not come as a surprise!
for creating short videos – Lumen5. Lumen5 uses AI to create video content based on your blog posts or articles. You just need to customize it a bit more before hitting "render" and you are good to go. You can add the video clip to your blog posts or share it on social media to encourage your followers to get familiar with the content on your blog. It is up to you!
for creating some graphics with quotations – go with Pablo. You simply need to paste your text and see the outcome in the form of a preview. Then, you download it in seconds, and it is all for free!
for amazing stock photos to use on your blog – check Kaboompics. This website is regularly updated with new batches of beautiful photos you can use for your articles of social media posts, so you can be sure that finding amazing photos for your purposes will be quick and easy. You can as well see some combinations with colors so you can choose the best color palette for your blog posts.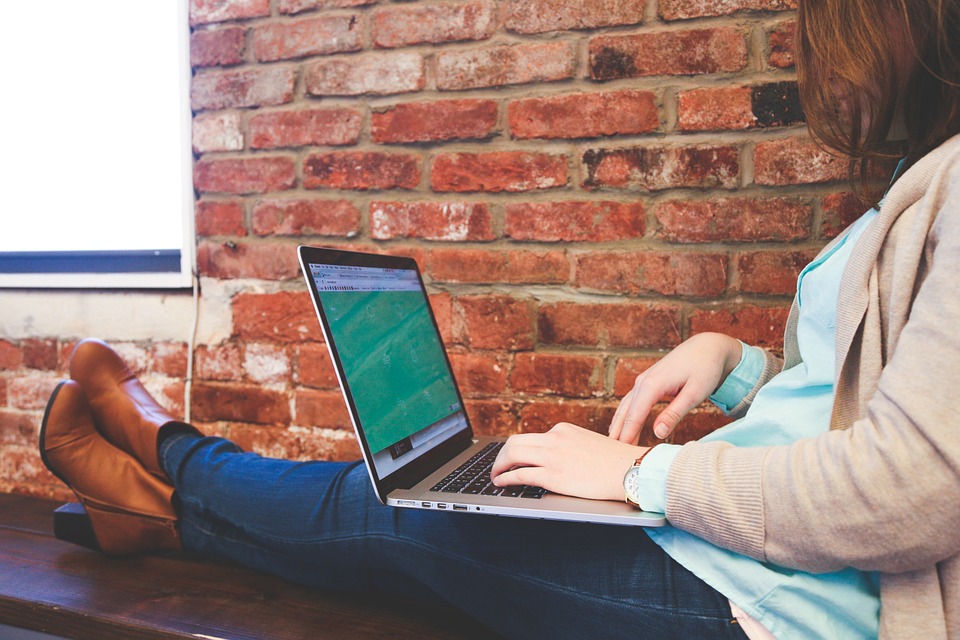 Other blogging tools
You should also get interested in other types of tools that may not look like a blogging tool at first glance. However, you need to remember that blogging includes more than only writing on your blog. You need to take care of content creation, distribution and promotion, otherwise your target group will never find out more about your blog and amazing content you publish on a regular basis. What are the other tools that may come in handy for you and support your blogging? You can find some of our ideas below, but the sky is the limit – look for even more!
Take a look at Kontentino, social media management tool that allows you to schedule various social media posts on Twitter, Facebook, LinkedIn or Instagram. With an intuitive panel, scheduling posts will be easier and quicker than ever before.
Are you into podcasts? Then… make one! People are increasingly more interested in this form of creating content, so you may give it a go with solutions like PodBean or Audacity. Webinars are your cup of tea? Explore the opportunities that GoToWebinar gives. Some of the other tools are also worth checking out, however, to ensure yourself that your webinars will be hassle-free, you may be forced to pay quite a few bucks.
Make your content interactive with features of Playbuzz. You can create quizzes, lists or even convo templates in minutes, free of charge. This is definitely something that will differ your content from your competition and other bloggers, and your audience will appreciate your efforts! It comes with some analytics so you can evaluate the success of this method. You never try, you never know!
RocketLink can help you with smart retargeting! Let's say that you only started out with your blog and has no followers or content. You can use external content to redirect people to your site and therefore make a custom audience out of them so you can reach them via advertising campaigns on Facebook, but not only!
Wrapping up
Some bloggers do hesitate when it comes to finding, choosing and paying for the right tools. It is not surprising since some tools may turn out to be overpriced, overrated or just useless for bloggers. However, you should always test out some new options – who knows, maybe a particular tool will make you hit the jackpot and shine like a diamond in the world of blogging? Good luck!