Marketing is one of the most dynamic industries so working in this field can be very challenging. Luckily, there are many training courses that you can take to improve your skills in digital marketing. You are probably wondering how to find such courses and which are worth attending. In the following text, we will try to answer all of those questions and help you gain knowledge essential in this area.
How to find the best digital marketing training courses?

On the Internet, you can find a huge amount of offers regarding digital marketing training courses. Before investing in a particular course you need to research for the ones that suit your need and requirements and therefore, you need to know what do you expect from such course. Marketing is a very complex area so that you need to focus on some aspects that will be the most profitable for your brand.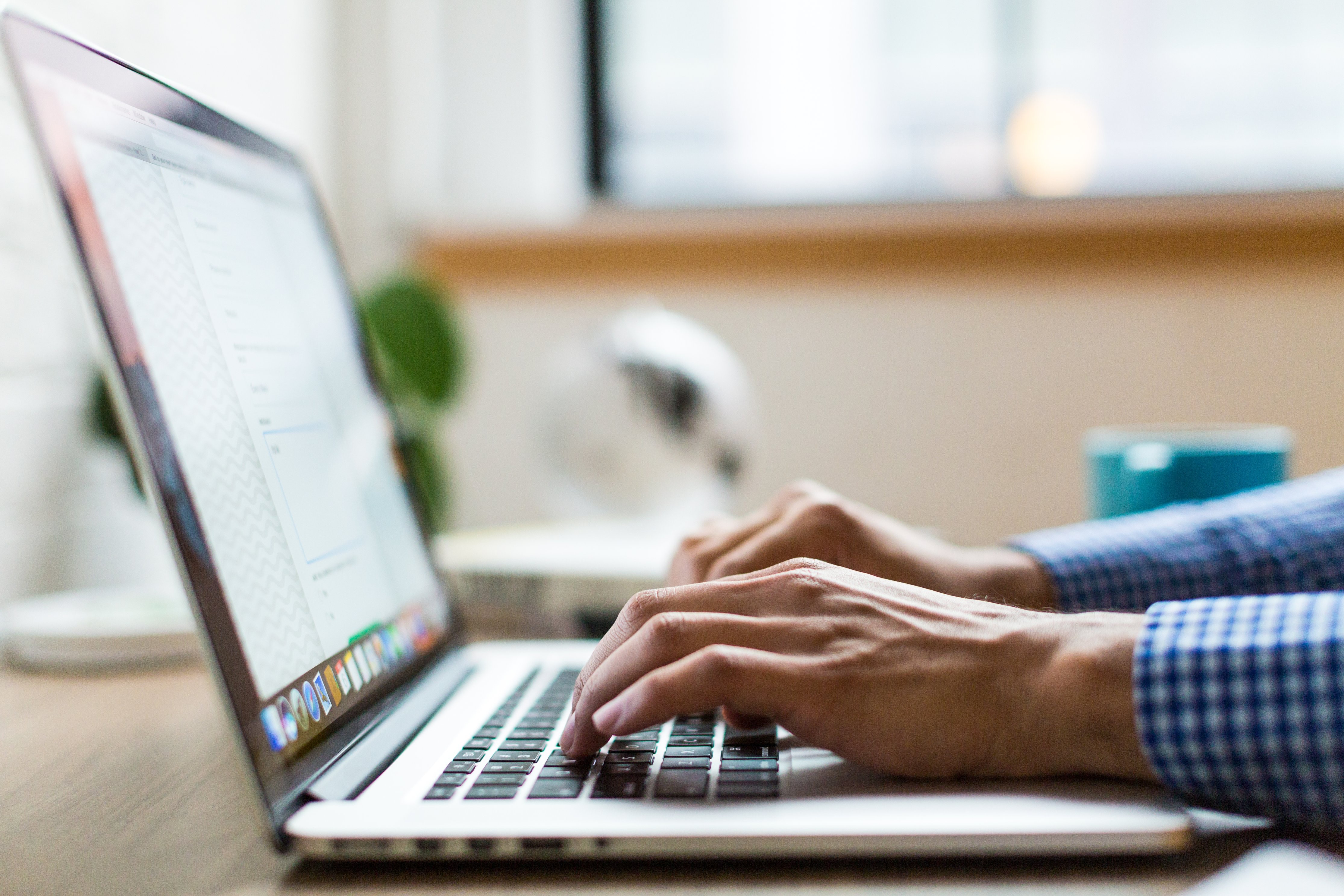 Here are some essential areas worth considering while working in marketing:
Search engine marketing (SEM)

Search engine optimization (SEO)

Display Marketing

Social media marketing (SMM)

Viral marketing

Email marketing

Online advertising

Content marketing

Mobile marketing

Video Marketing

Affiliate marketing
Moreover, you need to check the experts level of the people who have prepared every course. Also, among the benefits, there are different types of certificates. It is important to know what kind of document you will receive as proof of getting the training and which institutions respect such courses. Therefore, it also matters hat do you need the course for – is it essential for you to get a new job or you simply need to improve your skills. Depending on this you can look for the best option. Do not hesitate to get in touch with the organisers to ask questions and dispel doubts.
There are so many different options and different forms of courses. To choose the most suitable you need to decide how much time do you have and what kind, of course, will meet your requirements. Below you can find a short description of the most popular forms of the best digital marketing training courses. Once you will get to know your options it is certainly going to be easier to choose the most beneficial course for you. Read on!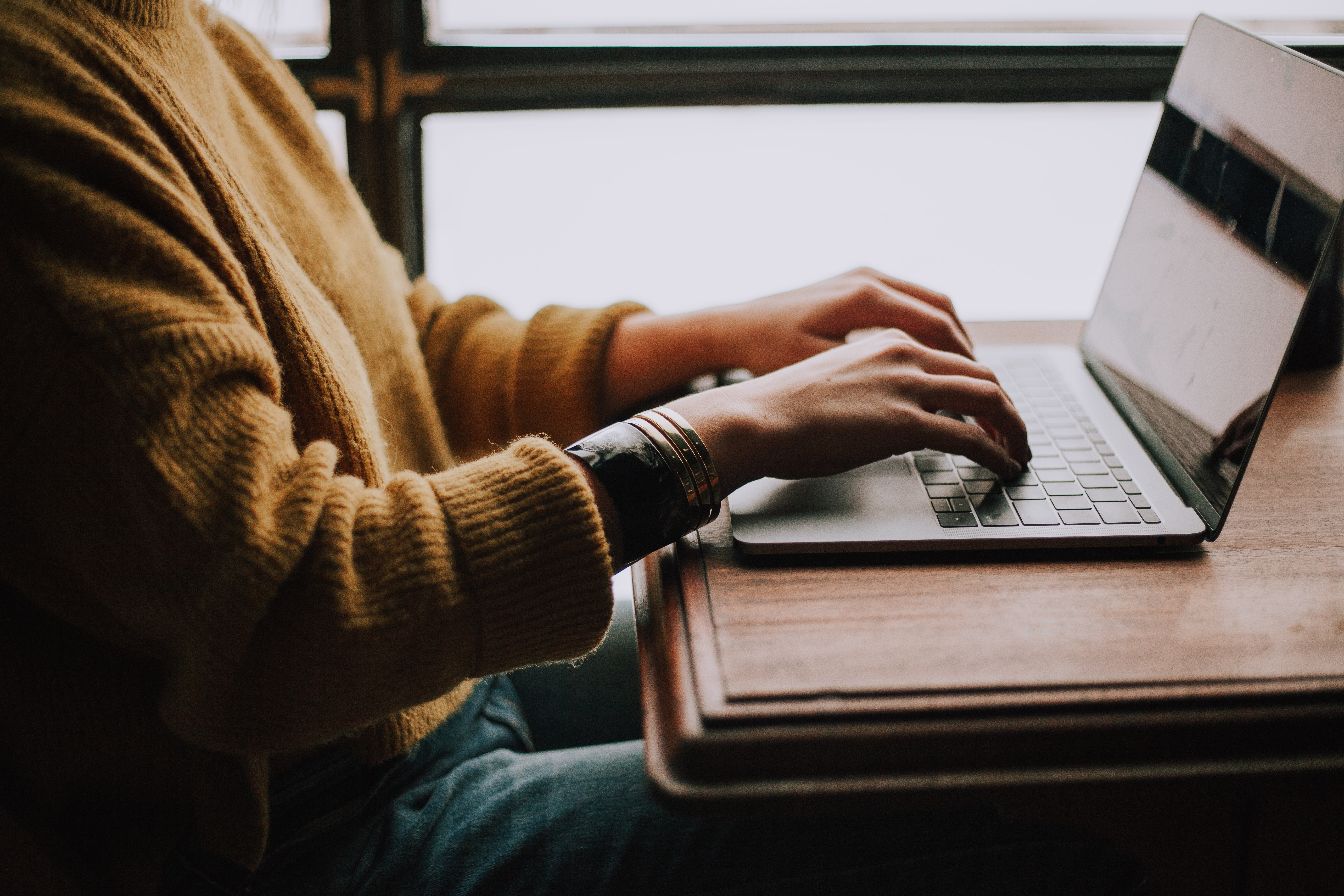 Basically, you can differentiate the courses and ways of learning for two types. Free and paid options. If you are determined to receive a certificate and proof your skills then you will probably need to pay for your course. You can choose a local event that you will have to attend to complete a course or use online solutions. It can be very convenient to improve your skills via the Internet getting in touch with professionals around the world.
On the other hand, you can also try to gain knowledge for free. Marketing is a field where people willingly share their thoughts and gain the recognition that way to improve their personal branding in the industry. Such free meet-ups, blogs, e-books or podcasts can be very insightful, yet not as framed as when it comes to paid courses. Therefore you will need to use many different sources.
Ways of gaining knowledge in digital marketing:
webinars – online live transmission of the presentation. Usually, you can not see a speaker or just in a small window at the bottom of the screen. What matters is slides or a shared screen that the webinar program displays. meanwhile, you can ask questions in the chat and discuss with the expert. It has become a very popular form of online courses in many industries.

pre-recorded courses – similar to a webinar but it is not happening real time. You can watch a video several times and ask questions to the expert, but probably wait a few days for a reply.

industry magazines – printed or online magazines filled with the essential marketing articles written by trending experts. It is a paid form of getting knowledge;

books – a comprehensive textbook can be a solid foundation for marketing. After such reads, you need to stay up-to-date with the trends because a lot of things are changing even overnight in the marketing field;

blogs – many marketing experts share their insights on trends or case studies on their blogs. Reading a blog is a convenient way of gaining knowledge with short texts once in a while. Nevertheless, it is not holistic so you will probably need to follow very active marketer or few experts at a time to learn a lot;

newsletters – you can subscribe newsletters and receive from time to time a knowledge package straight to your e-mail. That way you will be noticed about new content on blogs etc. It is usually a short read so it is not very time-consuming, but again, not very complex either;

vlogs – video blogs published on YouTube. You can follow your favourite influencers in the field and learn about marketing with screens and recorded screen view. There are many step-by-step tutorials. Usually, every episode concerns one topic so your knowledge can be well-organised;

interviews – also can be published on YouTube. An interview with an expert can be more interesting than a single person video or vlog episode.

podcasts – a voice record of the course or interview/ a discussion. What is beneficial in that case is that you do not have to look at the screen while listening so you can listen to the podcasts while you are doing something completely different so that you can multitask;

conferences – huge event, usually for one or two days, that gather the most famous and knowledgable experts that moment. You will need to pay for attending and being able to listen to the insightful presentations and fruitful discussions;

meet-ups – free events that last around two hours with presentations and networking opportunities. It is a great form of sharing knowledge, experiences with colleagues working in the same field, as well as meeting new people;

workshops – practical lessons with the field experts that can evaluate your ideas and give you some pieces of advice. Therefore, you can get training in a small group and receive great feedback. It is one of the best ways of getting knowledge and practical skills at once;

e-books – usually self-published books in the pdf form, the structure is similar to the conventional book or simpler and more clear (with graphics, examples and infographics);

social media posts – it can be beneficial to follow certain influencers on Facebook, Twitter and LinkedIn mostly, or companies which share the latest news, trends and case studies;

live videos – it is another form of social media activity. On Facebook, Twitter or Instagram influencers, companies or publishers share live videos to attract a real-time audience. You can ask questions in the comments. It is a very modern and effective method because it lets organisers and attendees have a fruitful discussion;

AMA (Ask Me Anything) – a session in social media, which usually last an hour, when followers can ask questions to a given expert;

social media groups – you can benefit not only from the recognised experts but from all the marketers' community. You can meet a lot of people and get to know a lot of rips and tricks, as well as get inspired by creative ideas that have been already tested by others. You can also ask a question if you have some issues with tools or solutions.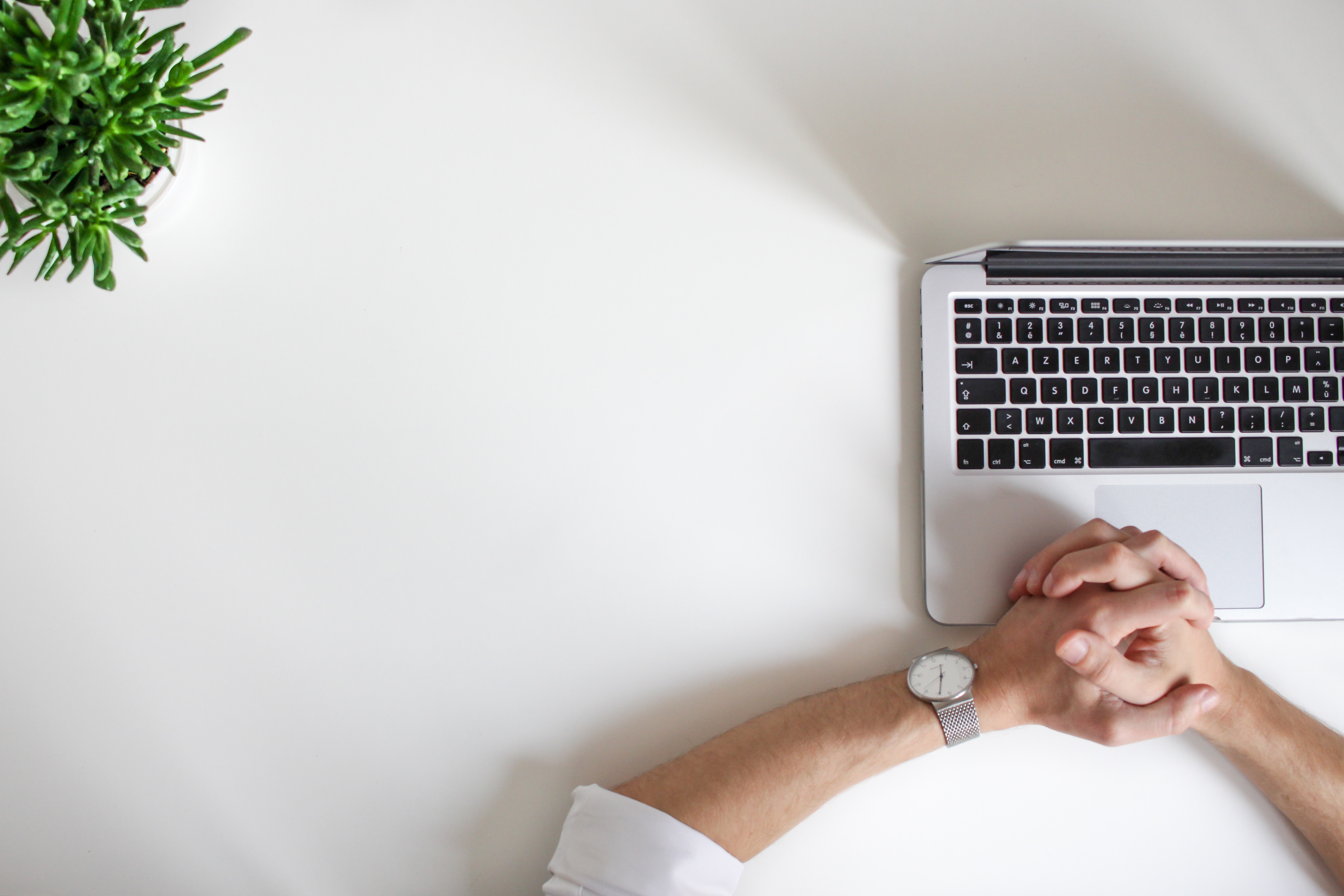 10 best digital marketing training courses
We have chosen the most interesting options for online courses on the market to make your research easier. Check out our propositions:
Simplilearn's Digital Marketing Specialist Program

HubSpot's "Inbound Marketing"

Udemy's The Complete Digital Marketing Course

Google Tag Manager (GTM) Training Course – From Zero to Hero

Instagram Marketing: A Step-By-Step to 10,000 Real Followers

Content Marketing Course by the University of California

Market Motive's Masters in Digital Marketing

Udemy's How To Generate Leads & Sales With Facebook Ads (Udemy)

Skillshare's Free Digital Marketing Training on Skillshare

LinkedIn's "Online Marketing Foundations"

Coursera's Digital Marketing Specialization

The Complete Instagram Marketing Masterclass 2018

SEMRush's "SEO Fundamentals"

Udemy's Ultimate Google AdWords Course 2017–Stop SEO & Win With PPC

Udemy's Digital Marketing Masterclass 2018at

AMA's Digital Marketing eLearning Certificate Modules

edX's Digital Marketing Professional Certification by Wharton

Google Analytics for Beginners

Udemy's Digital Marketing Masterclass: Get Your First 1,000 Customers

Lynda.com's Marketing Tutorials

Udemy's Facebook Ads & Facebook Marketing Mastery Guide 2018

Coursera's Digital Marketing Training Certification by University of Illinois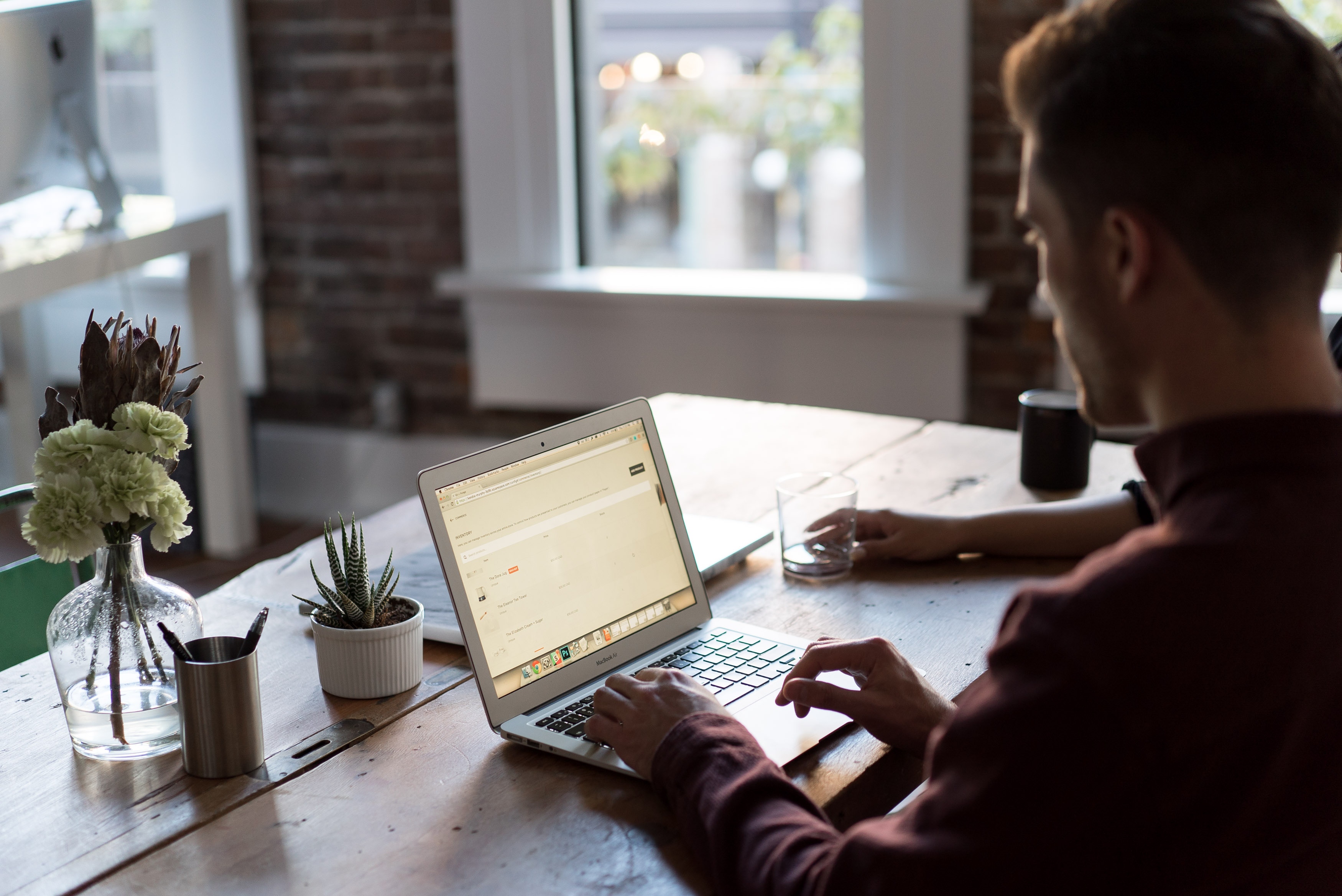 We hope that with all the information presented before you will be able to choose the best digital marketing training course. Nevertheless, remember that you need to constantly stay up-to-date with the latest trends in the market so that you will be able to come up with the game-changing ideas for your company.
While working in the marketing field pay attention to optimisation which is crucial for achieving great results for every kind of business. Training courses can inspire you and basically give you some tools essential for the work but during the execution, you need to constantly optimise creatives you use, check out different target groups or for example, the time of sending e-mail campaigns. You need to get to know your audience and their preferences perfectly to perform the best marketing activities. With the strong knowledge base gained at training courses, you are set and ready to go rock the marketing field. Good luck!