When it comes to websites, the design is not the only thing that matters. Of course, it's essential – in both aesthetic and user experience aspects. But what good will cause for your brand a perfect page if it's not visible in search engine results? You can proceed campaigns via Google Ads, but most importantly you have to improve your website's visibility in organic results. There are many factors which influence that, and you should take them all under consideration.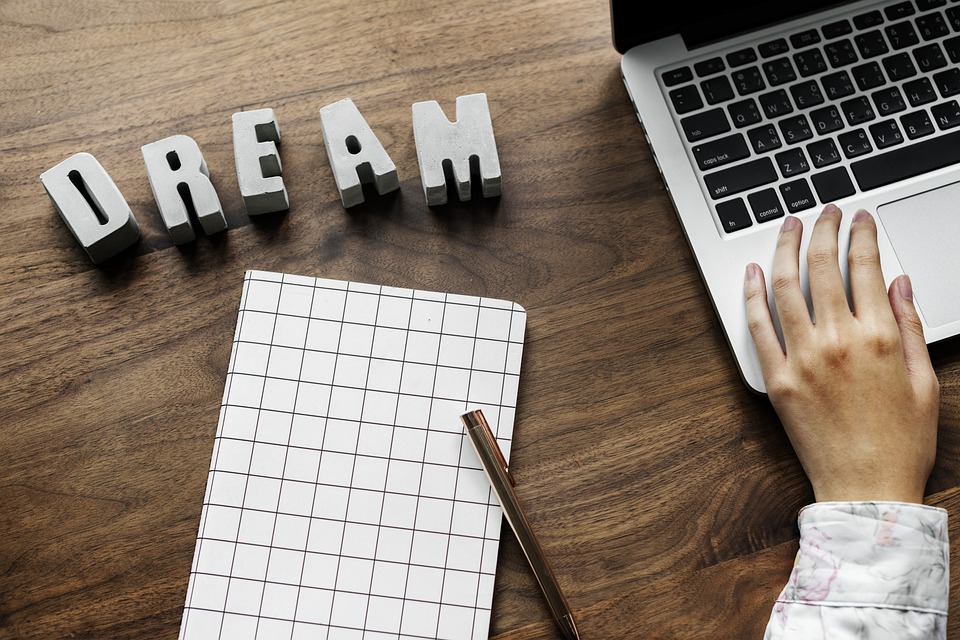 How to increase a website's visibility?
Search Engine Optimisation has one main goal which is making a website easy to find for Internet users. This process includes on-page and off-page activities.
On-page in practice means content (desired by your page's visitors – all the vital information, guides etc.), keywords (relevant to the searching phrases), meta title and meta description (both elements visible in search engine results pages – they should clearly indicate what page is about and attract Internet users).
Off-page SEO regards to aspects outside your website, which can improve its ranks. What can we list here? Among others, social media (gives the opportunity to get interact with your audience), online directories (presence on such websites increase your website's recognition, it can be helpful to gain positive reviews from your customers). Last but not the least – backlinks.
What is link building?
Link building is a process of acquiring hyperlinks to a website on other websites. Even though Google's algorithms are evolving, such referrals to a page are essential for high ranks. Backlinks are kind of "votes" for your website proving it's value.
For a long-term success focus on getting high-quality links which will make your website trustworthy, and it will get authority, as Google robots can assume your page includes valuable content and it's a good source of knowledge for Internet users. Naturally, the high-quality link comes from a high-quality website, which has continued traffic flow, an authority on its own, brings value to its readers, includes relevant keywords and regards to your niche.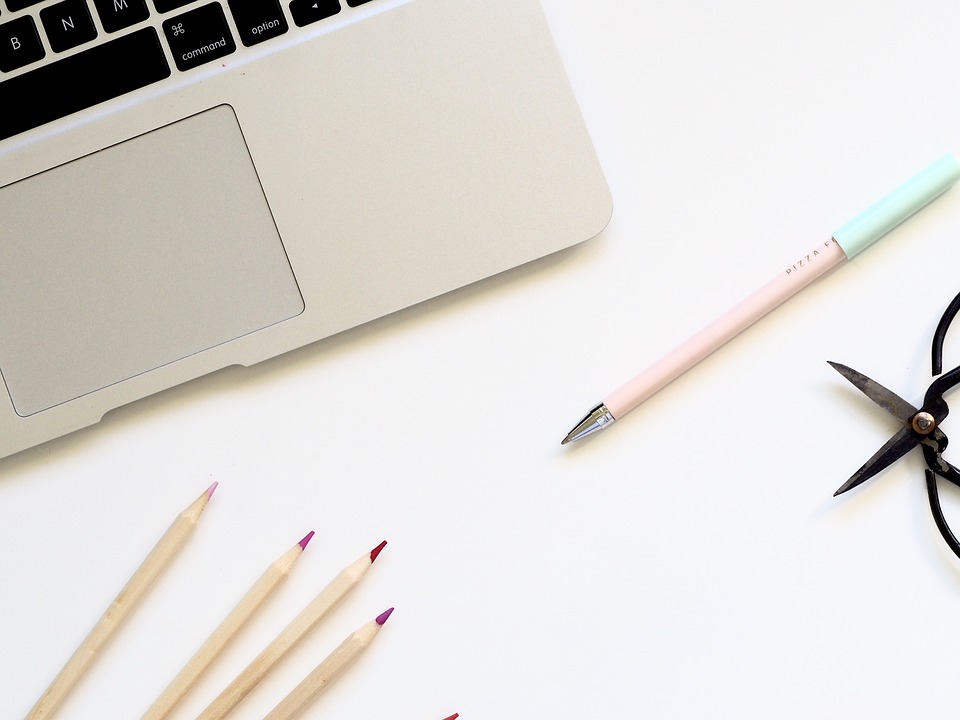 Moreover, it's essential to acquire so-called dofollow links, which enable search engine crawlers to follow them and therefore push up your website in the ranking. If you implement nofollow links, the result will be the opposite. Your link will be clickable on the given page, but it won't matter for Google robots. So they won't be either helpful nor harmful. To check which link is dofollow or nofollow examine the code of the ginned website and next to your link lookup for "nofollow" phrase. Is it's not there, that means your link fully functions for your advantage.
In linkbuiding choose quality over quantity. Of course, the more "good" links you have, the better, but that also takes your time and effort. The results of your linkbuiding actions won't be noticeable in the blink of an eye, but it's a game-changer in a long-run. More backlinks lead to more significant traffic, more clients and hence – revenue.
Automatic backlink builder – everything you need to know for a start
We live in a digital era in which the technology brings us a lot of amenities in a private as well as professional activities. Marketers' lives wouldn't be the same without a set of tools. In link building, you also can get some support which will automate some tasks and make your job easier.
There are plenty of tools which offers auto backlinks building. How do they work? You need to register and specify your requirements. When it comes to quality links, you should take a few aspects under consideration.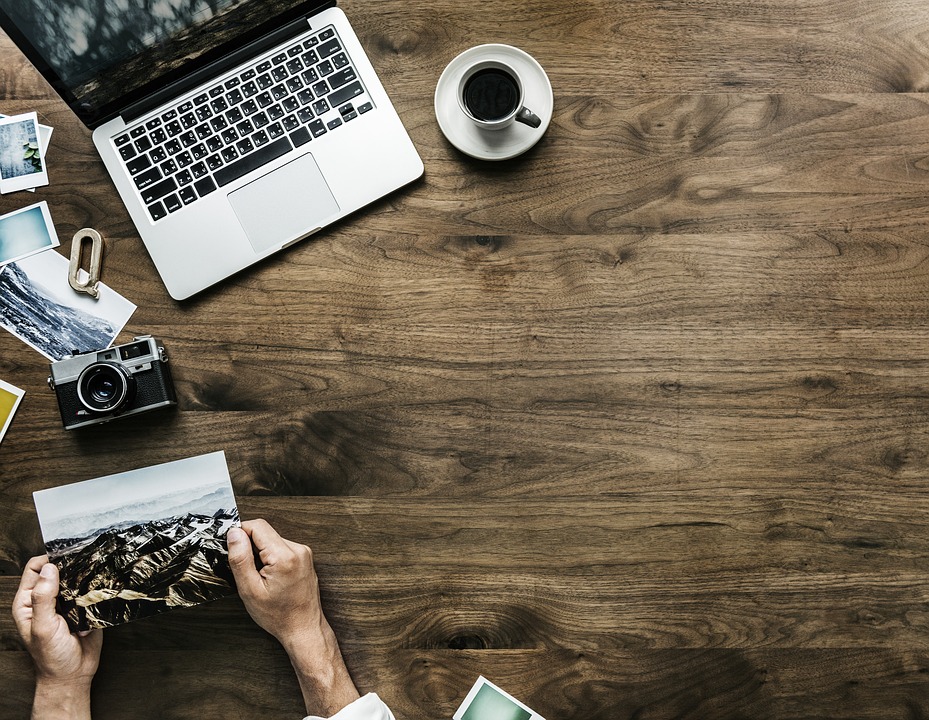 A topic of the website is essential as it should be relevant for you. It can't be something entirely unrelated to your business – that make the site doubtful. For a successful link building the natural reference is significant, so Google algorithms won't recognise this actions as forbidden "black hat SEO" (techniques which focus only on search engines, not human audience interest).
You can search for links on the websites filtering them only in the preferable languages. If your business is worldwide, don't hesitate to use pages in many languages, cause that way you can increase your range. Go global!
Proper platforms only accept pages with the Majestic Ranks higher than one. You can also define what rank is desired for your backlinks. It considers trust flow and citation flow, and the result is a ratio between links quality and quantity. So if a website has many low-quality backlinks, it won't be accepted in the backing generator. Therefore, your website's authority won't be undermined by Google's crawls.
Some of such platforms hire people, who manually check registered websites. It assures other users that their backlinks will be sufficient.
When you're looking for the best tool for auto backlinks, find the one which doesn't leave any footprints of using it. There should be no suspicious signs left by the system in your site's code. Link added automatically has to look exactly the same as other HTML links placed at your website.
Usually, tools offer you for free precisely the same amount of backlinks that you placed on your own website. Additionally, you can buy more links in an advance plan of the platform, if you don't want to display as many external links but you wish to have more backlinks to your page.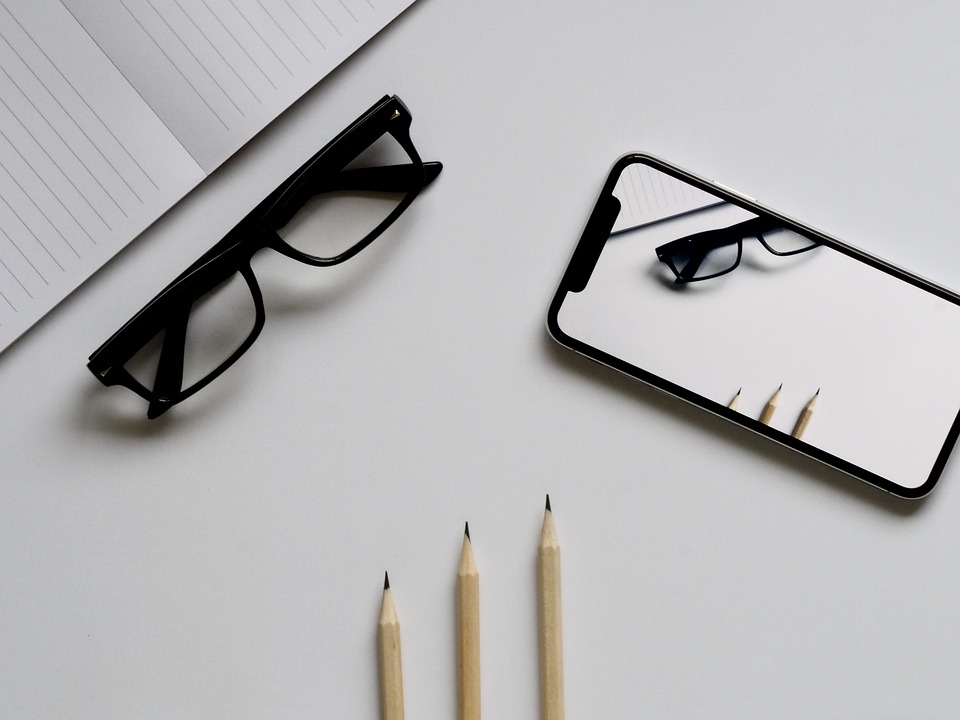 The most advantage of using an auto backlink builder is that you can set it up and forgot it even exists. All the work will be done by the system continuously. Moreover, as mentioned before, this effortless yet effective method can proceed for free. Well, not exactly for free as it's the exchange of links, so you offer your website's potential in return. But at least you won't spend more money. And if you'll have an additional budget for SEO activities – you can get many more hyperlinks.
On the other hand, this technique can be seen as a danger to the website's authority. You need to choose wisely the best tool for that not to be banned from Google's results. Search engines are very concerned about the value that rankings bring to Internet users, so they protect them from irrelevant sources. That's why using automatic platforms can be risky as you never can fully trust where your links will appear. Nevertheless, you can control which links will be placed on your site. You can manually remove some of them.  
What is manual link building?
An alternative link building method is manual, which means you acquire links from any other source, not automatically generated. It's much more time-consuming, and it takes a lot of effort but can pay off if it is well planned. There are many ways of manual link building. Here you can find a few ideas for that:
Create "skyscraper" content.


Look up for the best articles regarding your topics and create something much better. How? For example update, this text, link to it or combine few articles into one – ultimate toolbox, guide etc. Be careful – don't copy founded content, just reuse it, or cite it. The same idea is when it comes to our "old" posts. You can recycle it into a fresh blog post and get new traffic.

Guest posting. 

Find blogs and websites suitable for your website concerning topics. You can offer something in return, depending on your business, for example, you can give free access to your tool or a guest post on your blog in return. Again, have in mind dofollow links and website's authority. Remember – create only valuable content and accept high-quality articles. 

Become a source.


Very effective is when others link to your site, as a source of information. It can happen naturally (someone will just find your article), but you can also help others to find your content. How? Try platform called Help a Reporter Out (https://www.helpareporter.com) which enables marketers to suggest their sources to journalists. 

Sponsored articles.


Also called native ads, it's a form of advertising, which seems not to be an ad. Plenty of publishers offer paid articles on their websites. In this case, you have to choose the most accurate sites, so the topic is relevant to you. You have to make sure that you'll reach your audience there.

Comments.


You can find websites and forums where you can answer questions or comment articles regarding your products or services. Be helpful and unintrusive to attract people to click your link. 

Content marketing.


Use content formats that have proven to be efficient. Analyse your previous activities. How your articles performed? Find out what type of content is desired by your target group. If you create a mind-blowing content, it will be shareable in social media and cited on other pages. The premium content is always in need, just find your niche and fill it up. It has to be innovative and engaging to go viral, and that's the best link building technique in a long-run. Be creative!
Manual link building is more reliable. You can be sure that your backlinks are high-quality and will boost your page's position in the rankings.
Both automatic and manual methods are effective. Depending on how much time do you have for SEO activities, and your business specific chooses the best one for you. A great idea is also to combine all of those techniques to achieve SEO goals. The main takeaway from this text for you should be a tip to focus on the quality, not quantity.