Guest blogging gives a lot of great opportunities for building brand awareness, recognition and visibility. By guest blogging, you can actually improve your SEO as well. How? If you are familiar with guest blogging, you are probably familiar with link building as well, and those two things go together perfectly. How can you gather some high-quality links to your website thanks to guest blogging? Keep reading our article to find out more!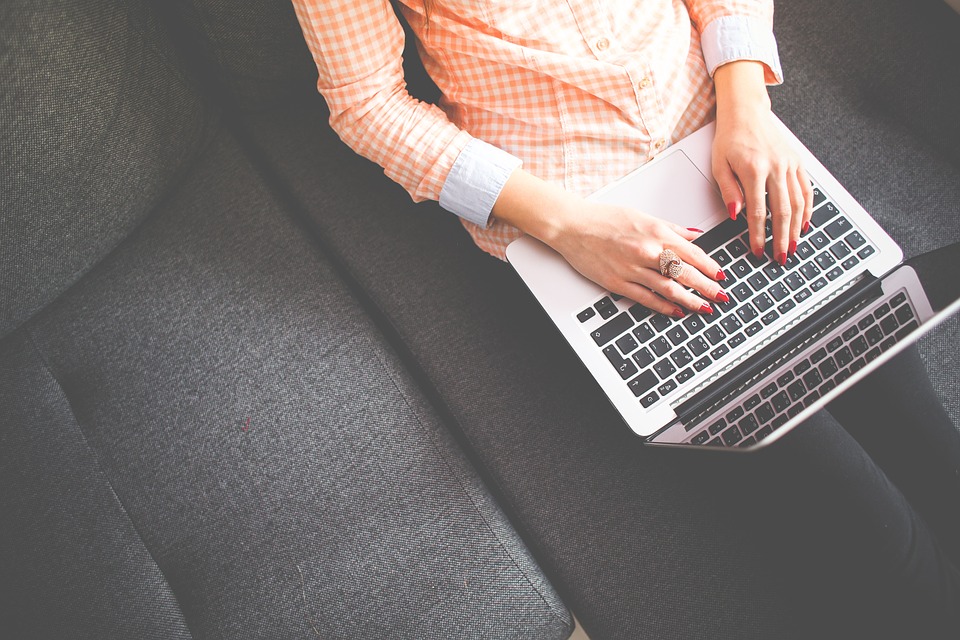 If you are into guest blogging, you need to remember to aim for really high authority and quality websites in order to get some valuable, high-quality links. As long as you may consider guest blogging as one of the best ways to build brand recognition, you shouldn't forget about its amazing impact on SEO, if you play the game right.
Look for the best sources
Don't even try to touch guest posting without research. Research is essential if you want to achieve success and get valuable links relatively quickly. You need to find not only websites that approve guest entries but also drive a lot of traffic, and this can be a bit of rocket science. How to do it? Find out a few ways of doing it below.
Make the most of search engines
Using Google or any other search engine, you can easily find those websites that accept guest posts. How? Just make some combinations with relevant keywords and add a few words to it to make a phrase and find relevant sources. Once you find them, it will only get easier to approach them and ask for being a contributor, delivering a high-quality piece of content including links you care about the most.
Examples?
Let's say you are interested in guest blogging for a music beauty industry. You can look for some guest entries possibilities with combinations below:
"Music" + "guest post"
"Music" + "become a contributor"
"Music" + "guest blog"
"Music" + "write for us"
"Music" + "post your contribution"
"Music" + "guest columnist"
Of course, this can make the whole process easier for you, but won't replace your outreach. You still should shout out to some editors even if they don't openly look for any contributions. If you promise them a valuable piece of content and you deliver it, they may not only publish it but also get into collaboration with you for longer, giving you more opportunities to get various backlinks.
If you can't find any of those phrases mentioned above, it can mean they don't accept or advertise guest post opportunities. Don't give up, though! You should reach out anyway (e.g. by using Contact tab or messages on social media).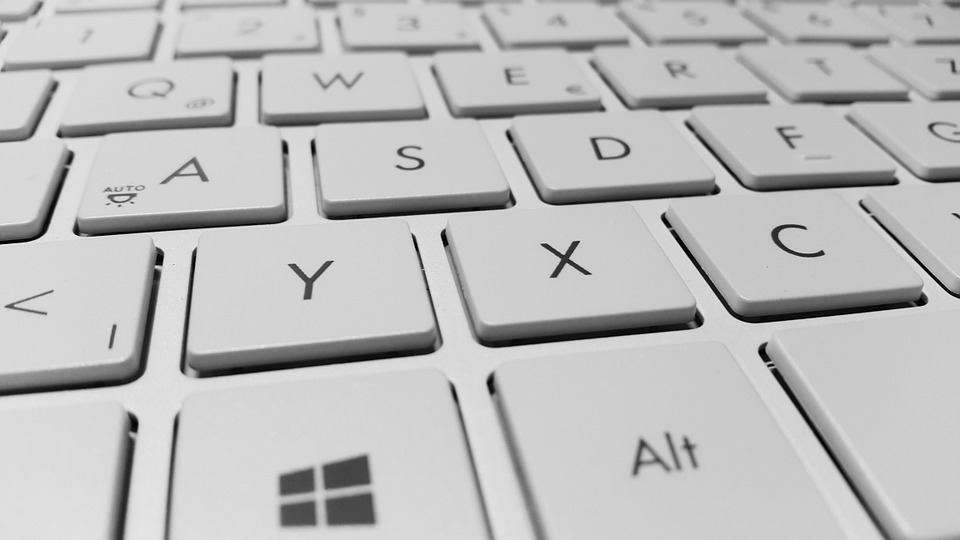 Also, you shouldn't underestimate the power of messages coming to you. You may have received quite a few requests as for guest posts if you run a platform, blog or content services. Don't neglect them, ignoring them may not be worth it – they can be beneficial for you, and exchange links can work wonders for your brand.
Identify your goals
Not each and every website you'll find and contact can turn out to be valuable for your plans. You need to define a set of metrics to analyse before you get further in each collaboration. Doing it this way can help you save a lot of time and efforts, and eliminate those sources that are not valuable enough. Which metrics should be in your box?
Domain Authority: DA lower than 45 is really poor. You definitely should aim for at least 50, and the higher the better.
Social media reach: For some creators, this may seem to be a really secondary metrics, however, it can secure the success of your guest post publication. If a particular source has well-developed social media platforms, they can drive additional traffic to their website and therefore increase the reach of your guest post.
Quality of Content: You need to check how often they post and what kind of content appears there the most often. As long as link building is important, sometimes it is better to simply drop the idea of guest posting on a particular blog not to be surrounded by low-quality posts and publications.
Of course, you can get some other ideas as for metrics, but those aforementioned three should do the trick at least for the very beginning.
What can you give in return?
A lot of sources can be willing to publish your posts, however, not for free. They may require some services in return or even money, so think twice what you can offer them – especially if a particular source is well-known and can prove a lot of traffic.
Work on your own visibility by being active and engaged in their social media or in comments' section. Once you contact them, be straightforward instead of looking for excuses. Know your timing.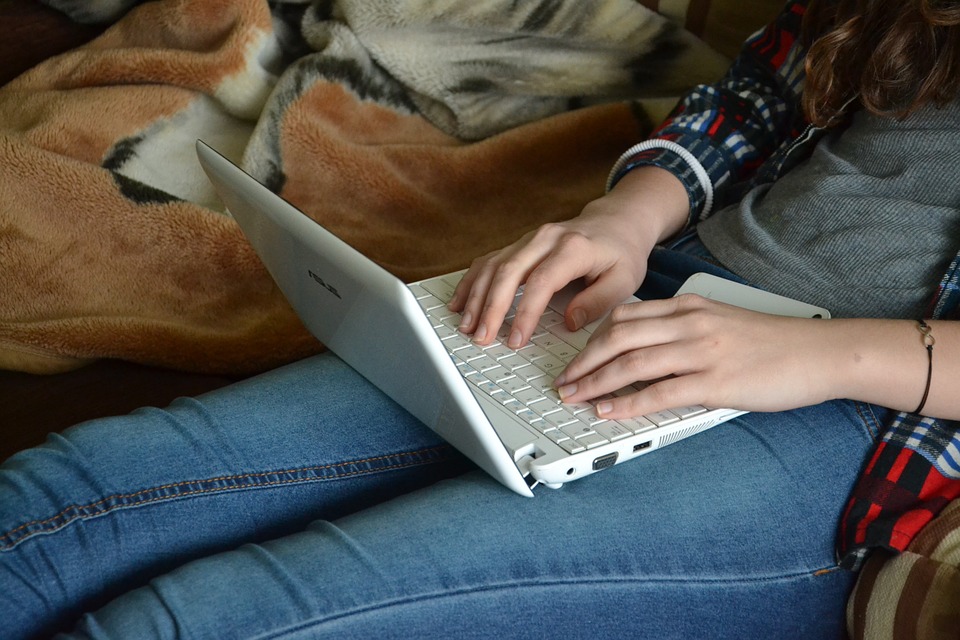 They should feel like cooperating with your brand can bring them a lot of benefits. Offer them guest post opportunity at your site, some series of social media posts, and spreading the word about the actual guest post. On the other hand, take very good care of a post you're about to submit for them. Double-check spelling, grammar and readability. SEO matters as well, so be sure your posts are optimized. The second part may do a big favour to you, so don't waste it! If they have some guest post guidelines, follow them instead of doing it all your way.
Guest blogging is definitely one of the best ways to gain some high-quality backlinks, but you shouldn't get into guest blogging only for SEO purposes. Moreover, brand recognition can be achieved by benefiting from guest blogging. With quality content, quality backlinks come – remember about it!